For our very first time ever, my entire family including all spouses and children (30 people!) got together for a week of fun in the sun. We met at Bear Lake where we spent half of the time, and finished it off in Mapleton at our house. What a blessing it is to have such wonderful family members, whom I honestly love to pieces! I hope we'll be able to make this a tradition.

The whole Sherry clan.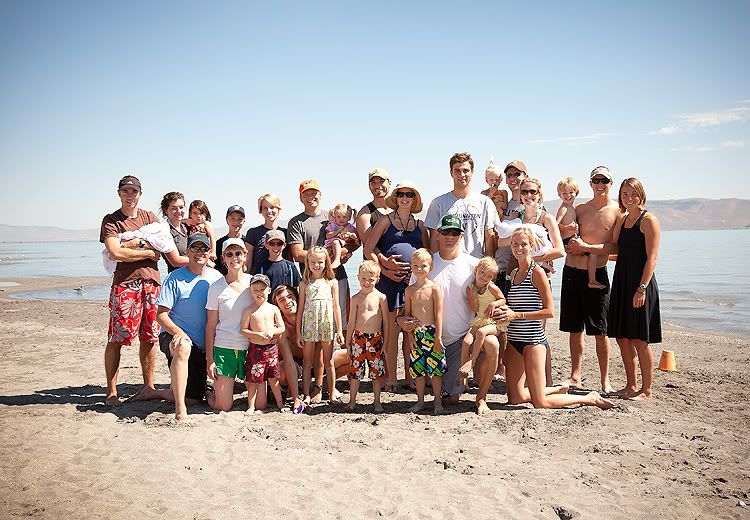 Proud grandparents!




Our cousin Dean flew in from Seattle to join us and we loved having him here.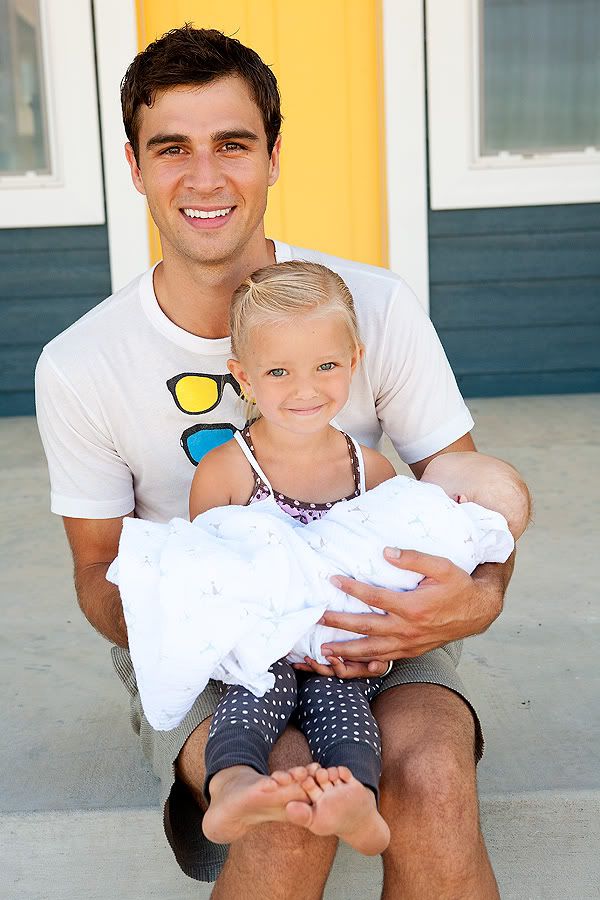 Here is is with all the kids except for Sofia, Lizzie Jane and Sage.