We went up to SLC to see my cousin Dean who has been visiting. Dean and Geoff were gone playing basketball during daylight, and so I don't have any pictures with him unfortunately. I did manage to catch a couple of the kids outside with my grandma however. She's hilarious, and by hilarious, I mean SERIOUSLY the funniest person you've ever met. Did I mention she's eighty?




(if this was a video, Lucy would be clapping, her newest trick)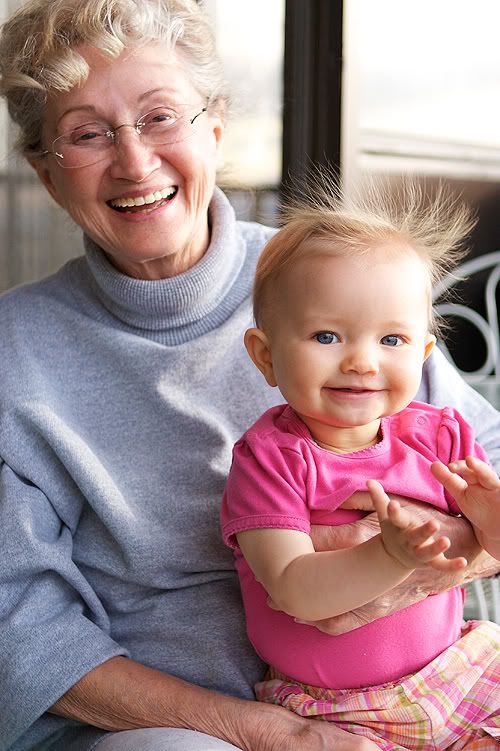 This picture cracks me up.