After some gentle encouragement from their Utah children, my parents came out for a short, but wonderful visit. It is SO great to have them around. We did all sorts of things, most of which I photographed, except for our entire day in the water where we went to Seven Peaks and then took the boat out for skiing, wakeboarding at kneeboarding (both Isaac AND Lucy do this). What was I thinking not bringing the camera along!
Here's some other things we did:

Rode our bikes to BYU and played in the fountain.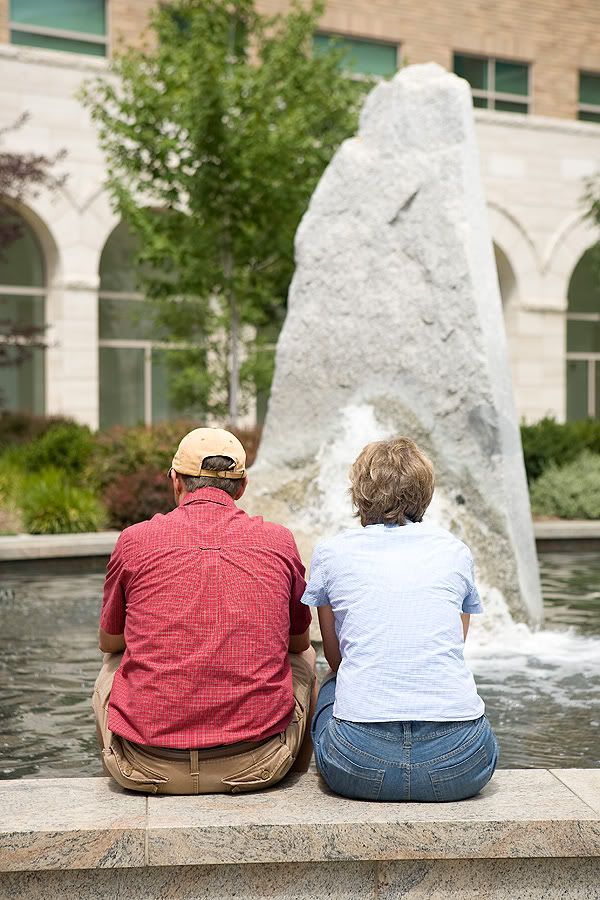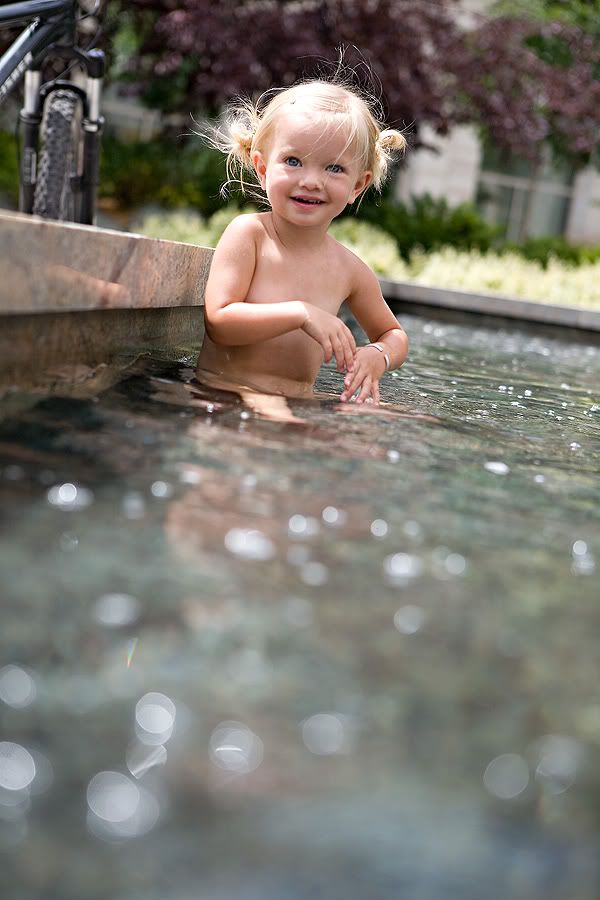 Played boules when my brother Matt, and his family came down for a delicious BBQ. Luke, this shot's for you!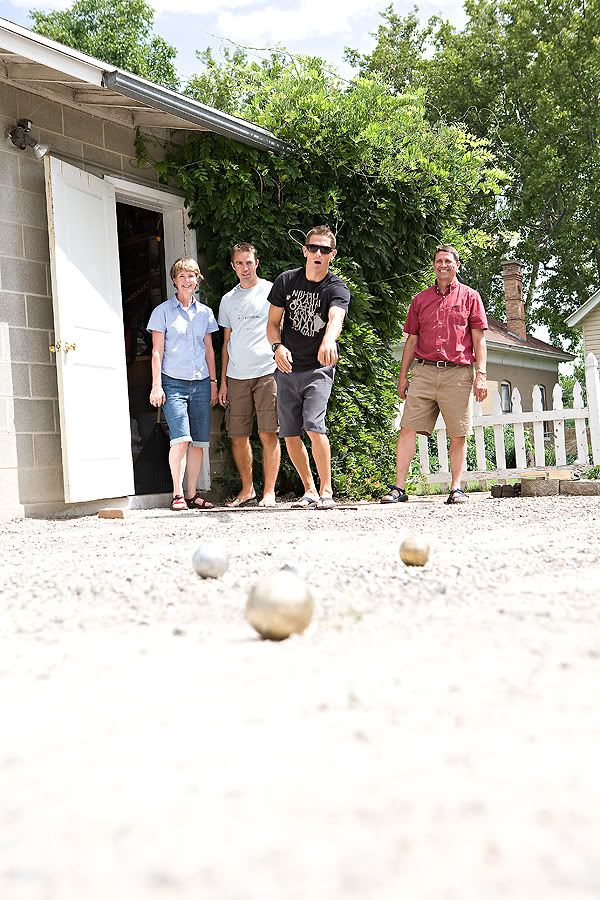 Poppy showed Sofia the joys of putting your head in the sprinklers.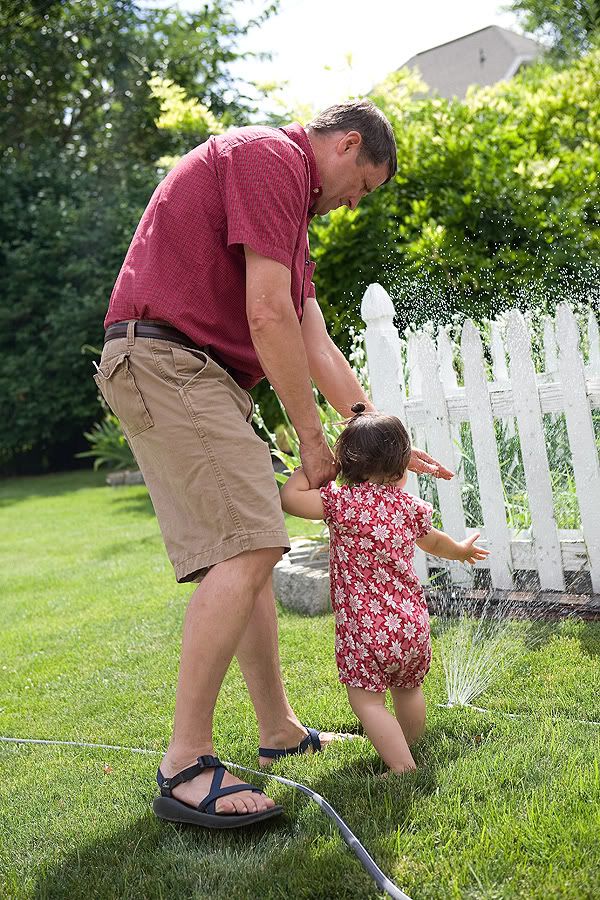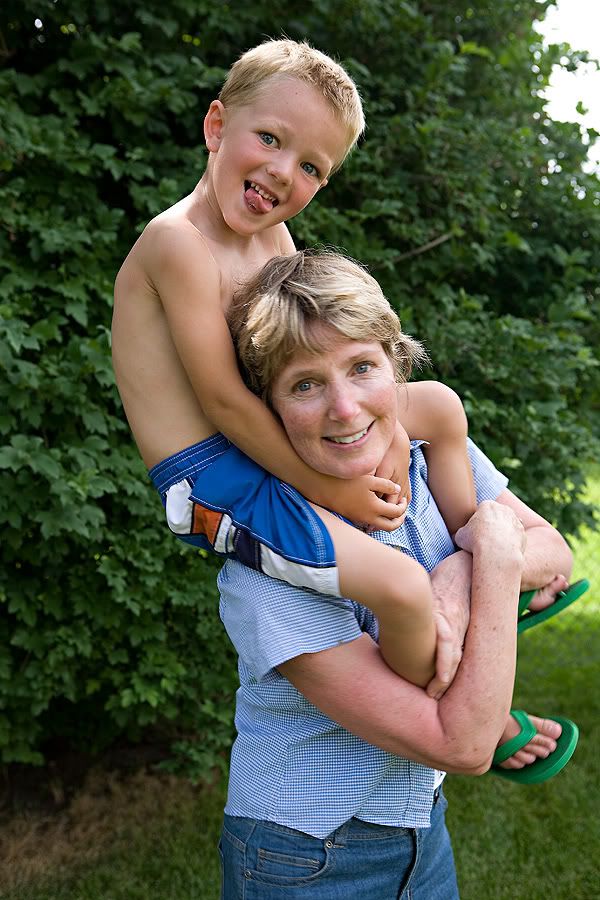 My parents with Isaac.




Uncle Matt feeding my child's iPhone game addictions.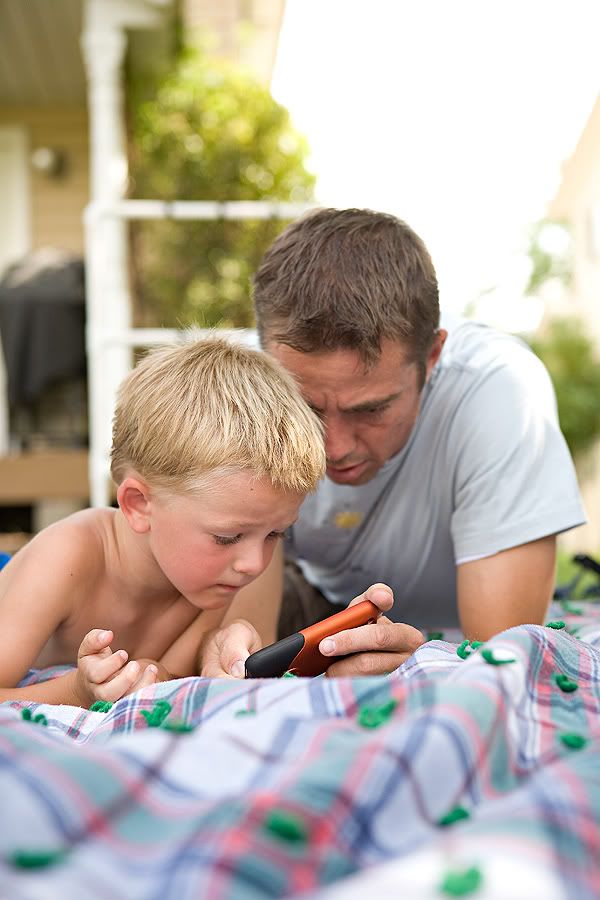 Lucy and her cousin Sofia being homies?