With this many kids and lots of fun aunts and uncles around at our family reunions, there is never a dull moment.

A pinata for dessert.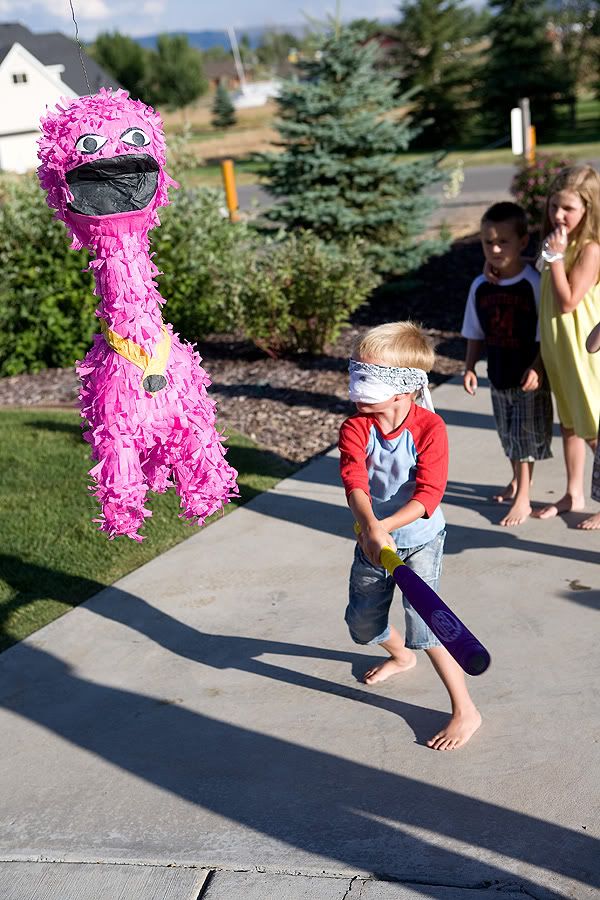 Relaxing after a day at the lake watching movies.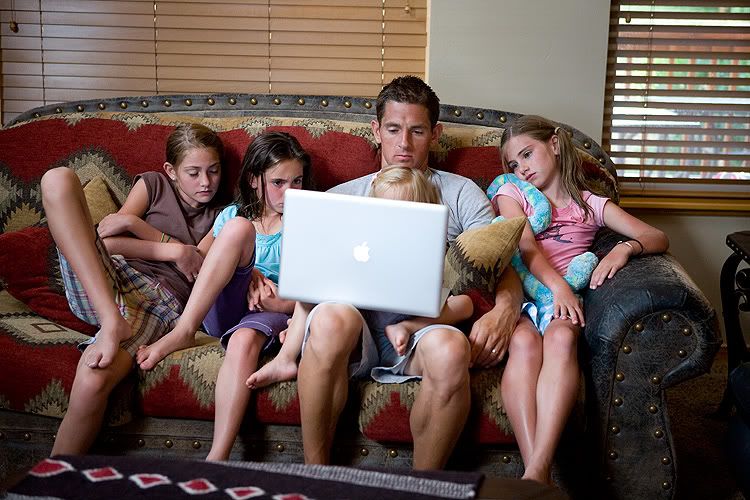 Making "bag icecream".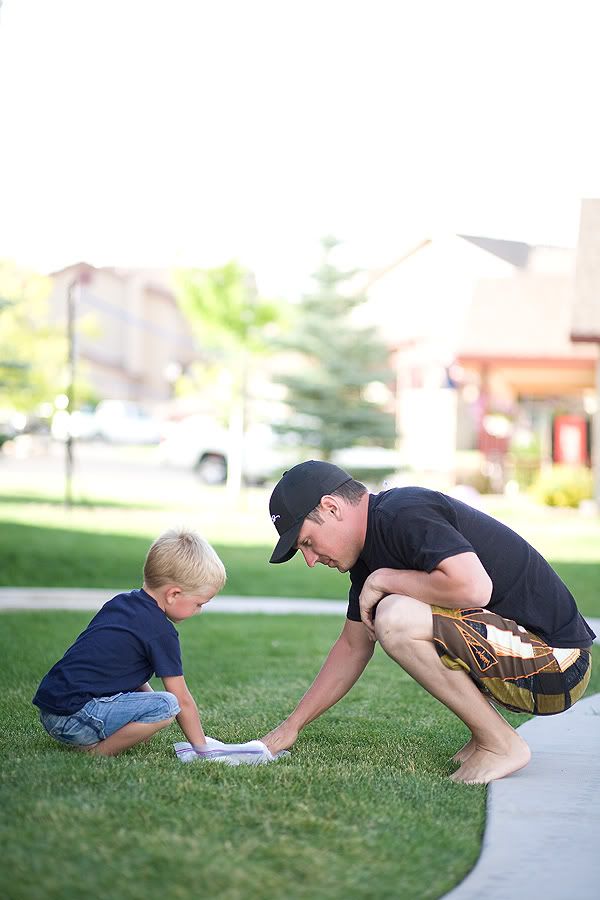 Which clearly was delicious.




Putting ice down the shirt, a family favorite.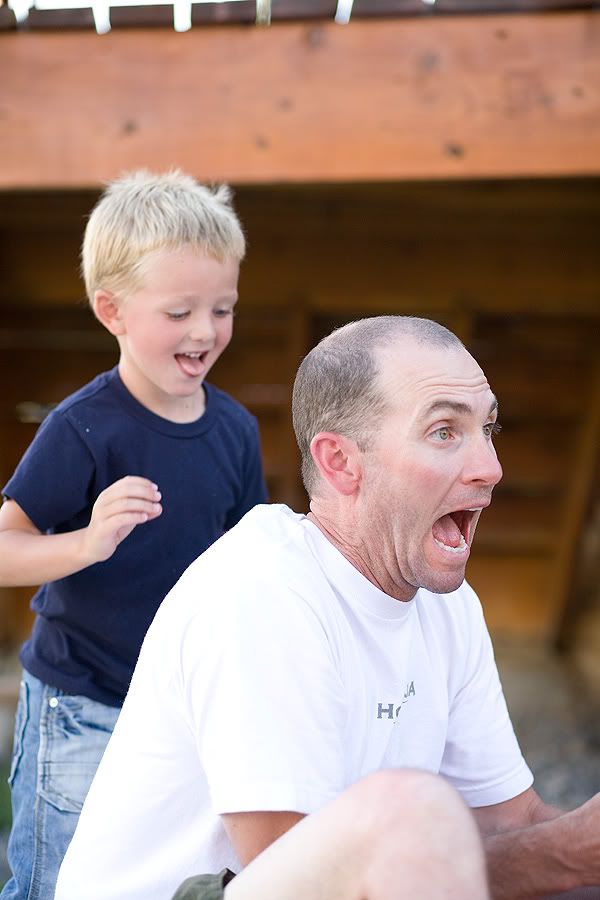 The "HA" game.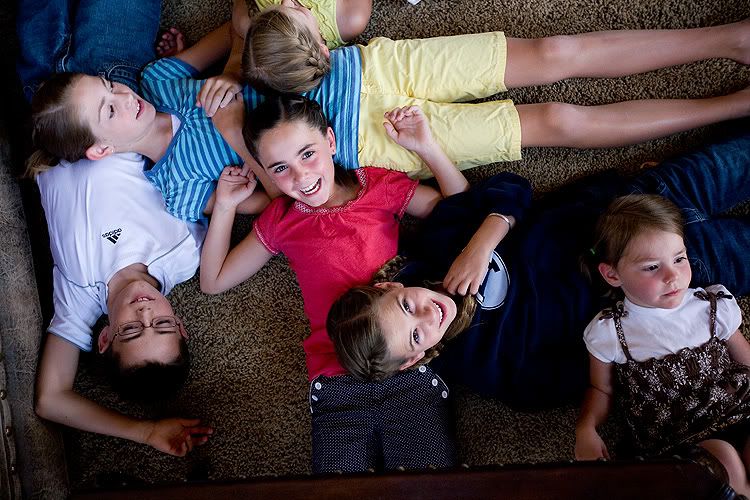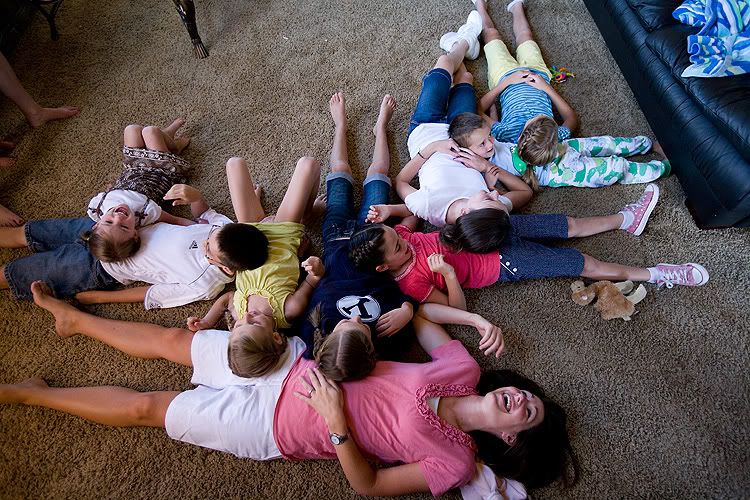 Marshmallow gun wars, of course.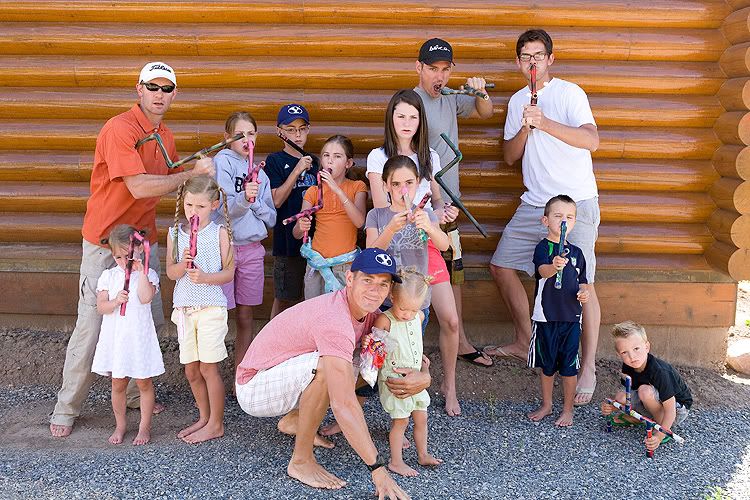 Tie-dye! See, I actually WAS there.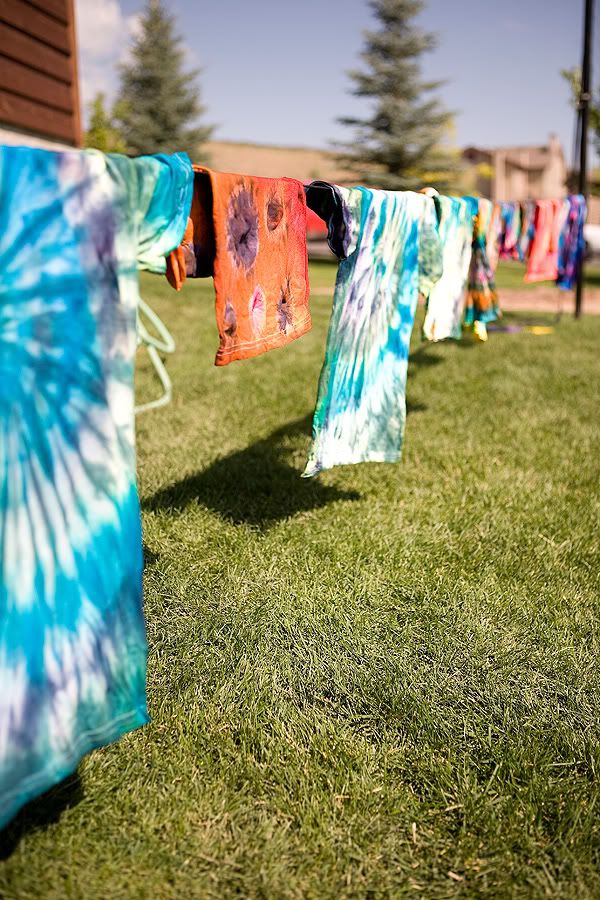 And a whole lot of eating.