Isaac on the sailboat with Uncle Matt.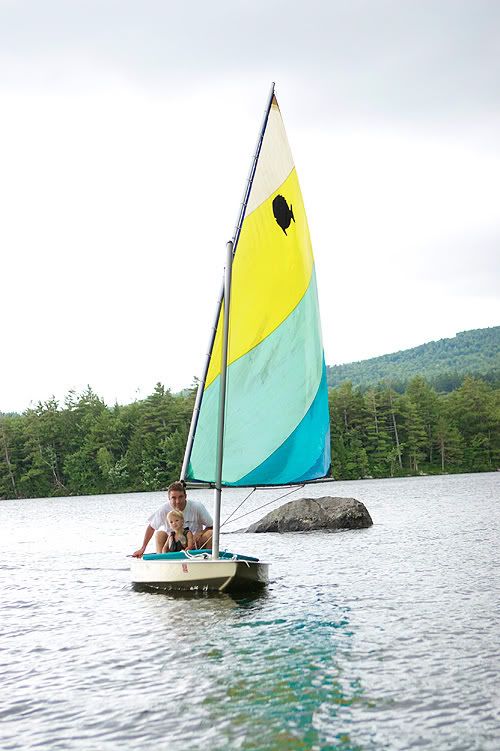 All the boys out on the floating dock.




Watching Chitty-Chitty Bang-Bang over and over again with Auntie Laura.




Shhhh.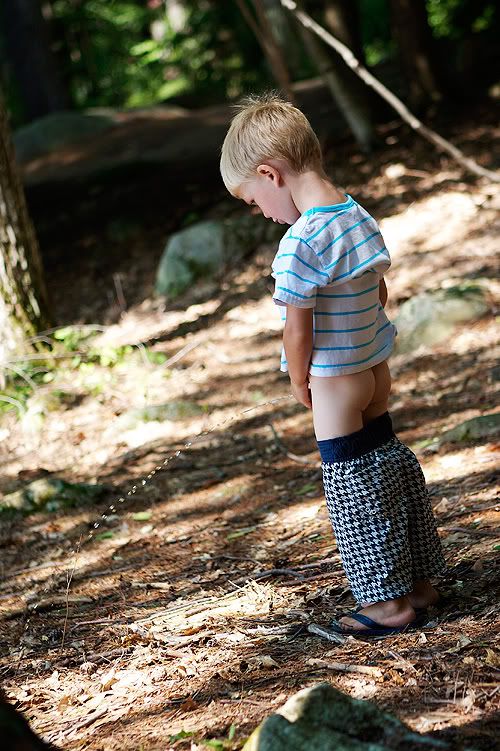 Cowboys and Indians with Uncle Seth.




Wacky Canoe Races! Caroline and I placed third in our portion of the relay. Seth had his telephoto lens and I'm awaiting his pictures which I'll post at a later time.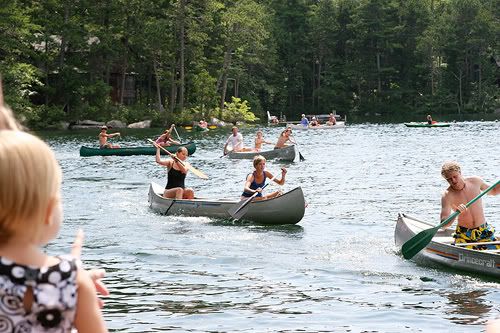 Lucy proudly wearing our Sherry Family ribbon.