Tradition at RDC is to attend a non-denominational church on an island just a short trip away from camp. Geoff stayed at the cabin with Lucy so she could take a nap while the rest of us took a boat over to the island and enjoyed the service out in nature.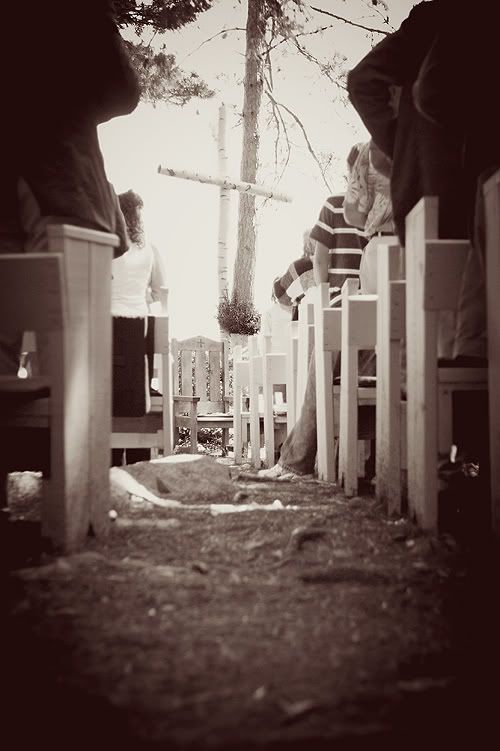 Playing on the docks after the service while waiting for the boat.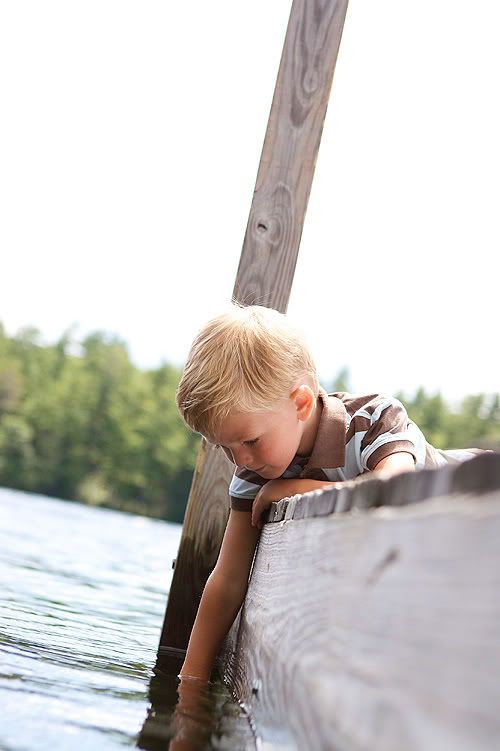 Me and my boy.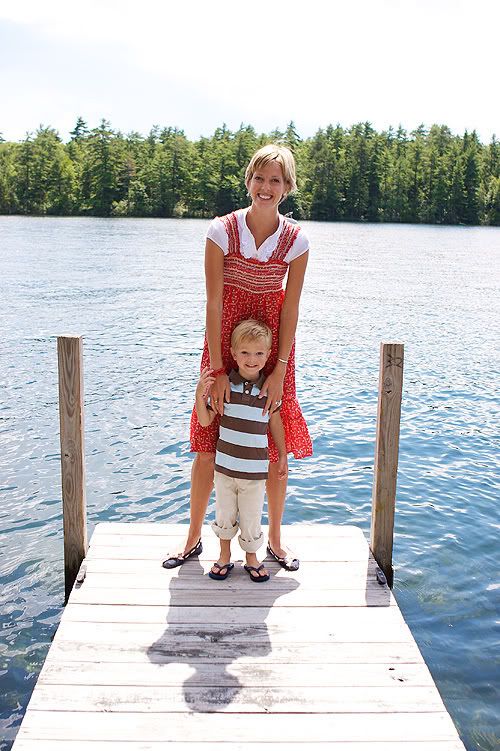 Sitting on the dock with Poppy.