My parents are the best grandparents! They spent every second with the grandkids on this trip. I am so grateful for them and their desire to build a relationship with my children.

Lucy with Ami (my mom).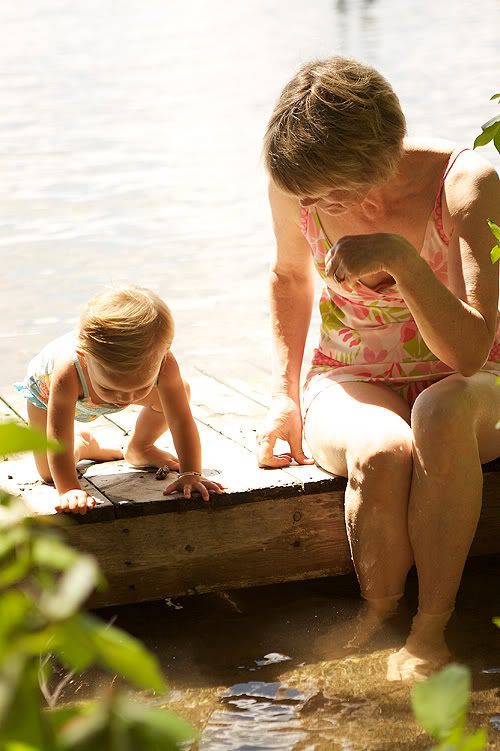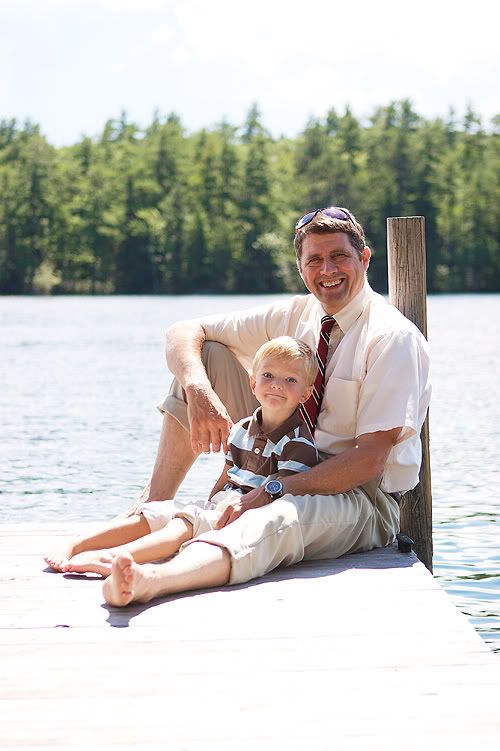 Isaac with Ami and Poppy.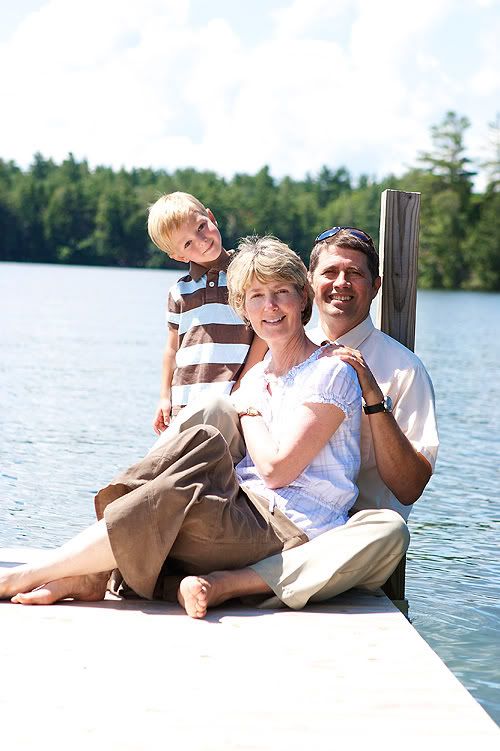 My mom took Lucy on a horse-drawn carriage ride. Lucy loved it and was very vocal about the "doggies" the whole time.