After a somewhat unfortunate hair cut for Isaac, I decided to finally take the kids to a pumpkin patch to choose their own pumpkins. I'd been meaning to for some time, but I'm glad I waited because the weather was just perfect, and also maybe because the pumpkins were cheaper...

Lucy and the pumpkin she chose.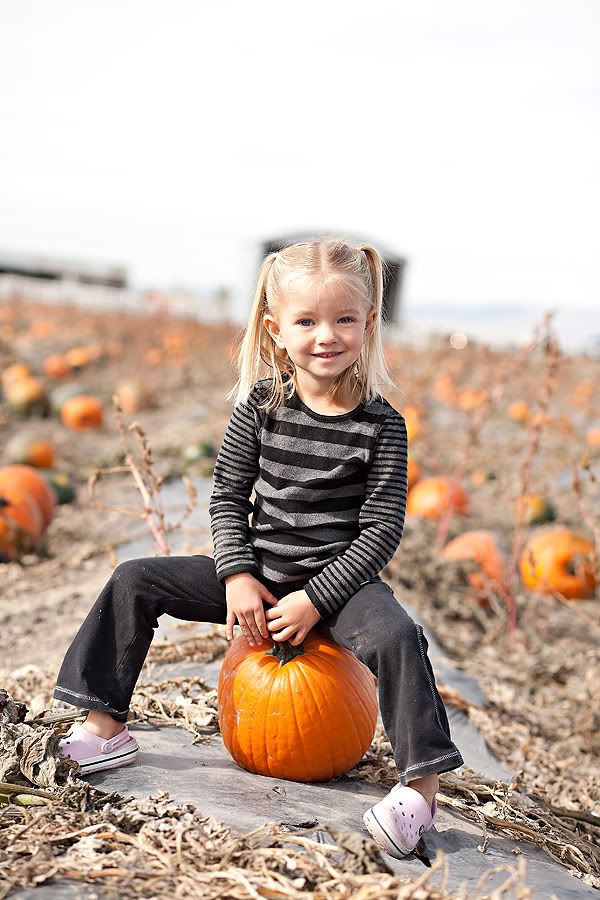 Isaac and his pumpkin.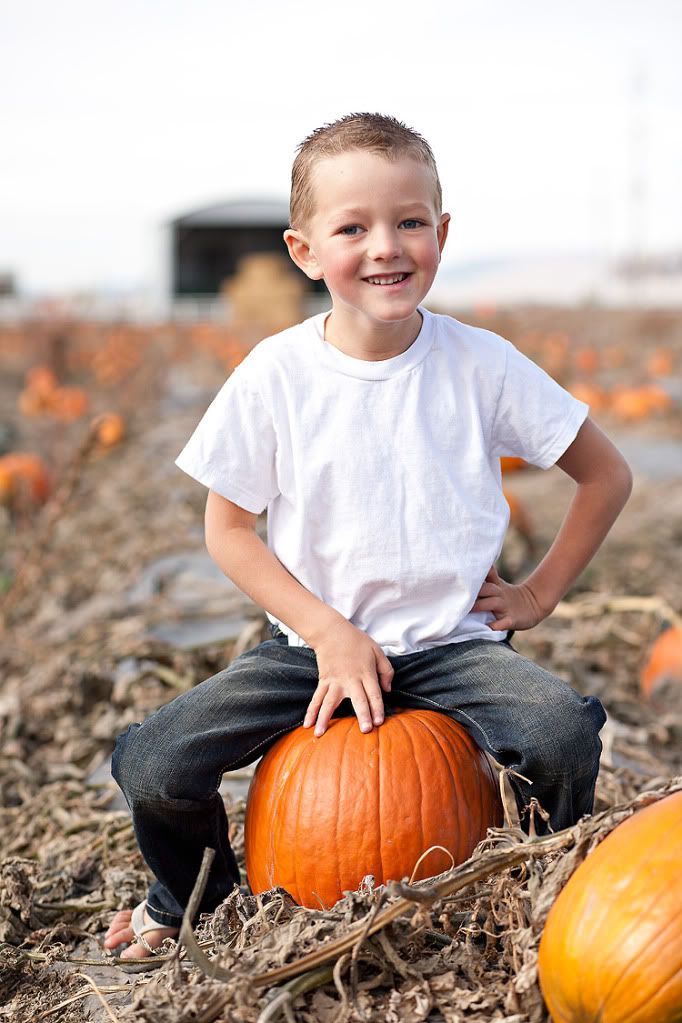 This one cracks me up. I told Isaac to try and lift it for the picture. Clearly it was a little heavy for him.




On the hay maze.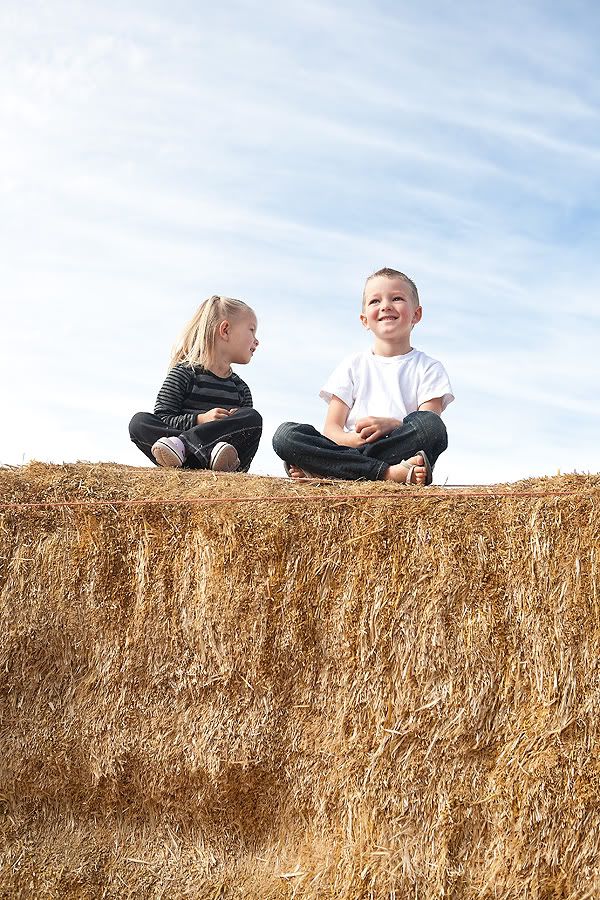 This photo makes me laugh for two reasons. #1, Geoff's smile. #2, what happened right after. Isaac is fairly sensitive to smells and such so he wanted no part removing the insides of the pumpkin. Geoff started doing it for him and then said "stick out your tongue", which Isaac did. Geoff barely touched the pumpkin insides to Isaac's tongue and Isaac started gagging for about 2 minutes. We rolled...and then said sorry.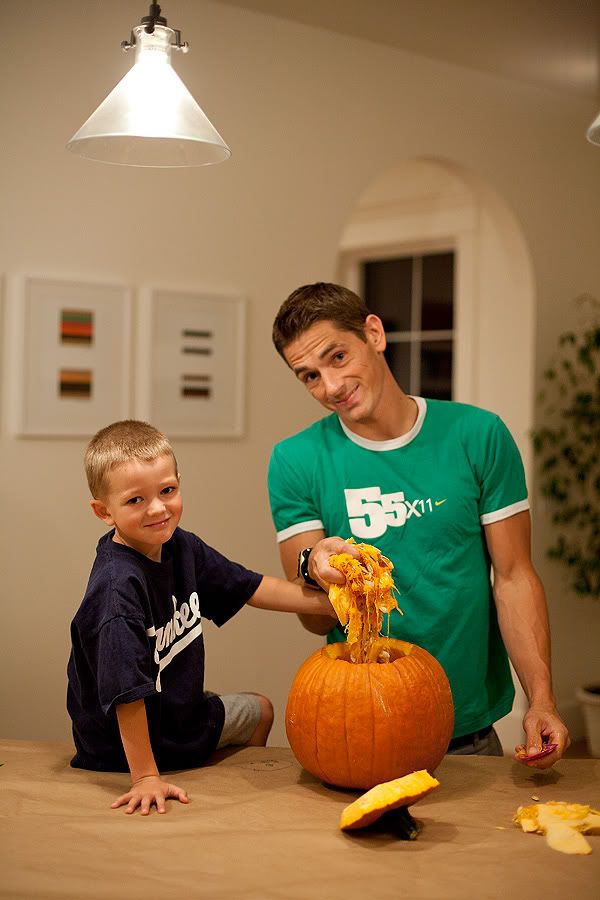 Lucy however, had no problem getting her hands in there!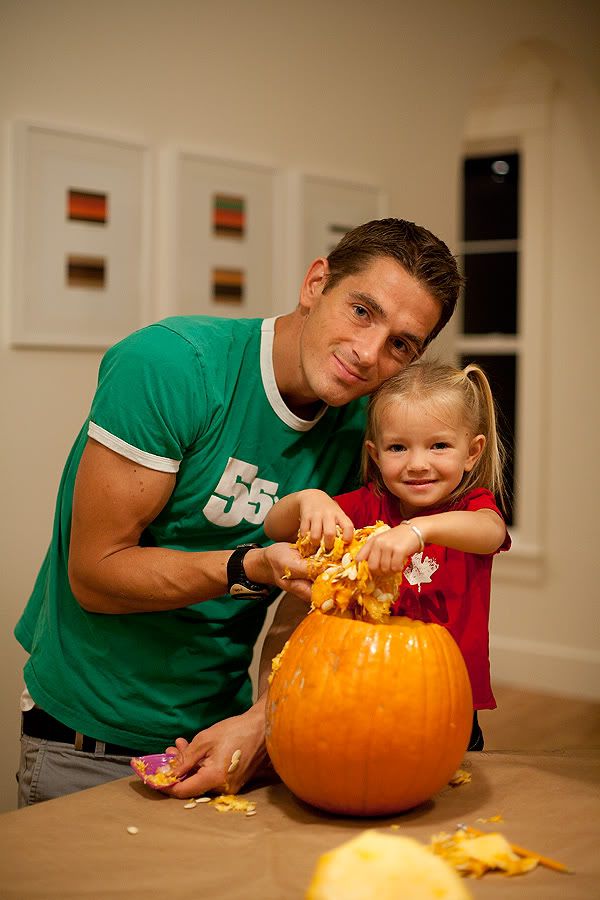 We let the kids draw the faces they wanted and then we cut them out.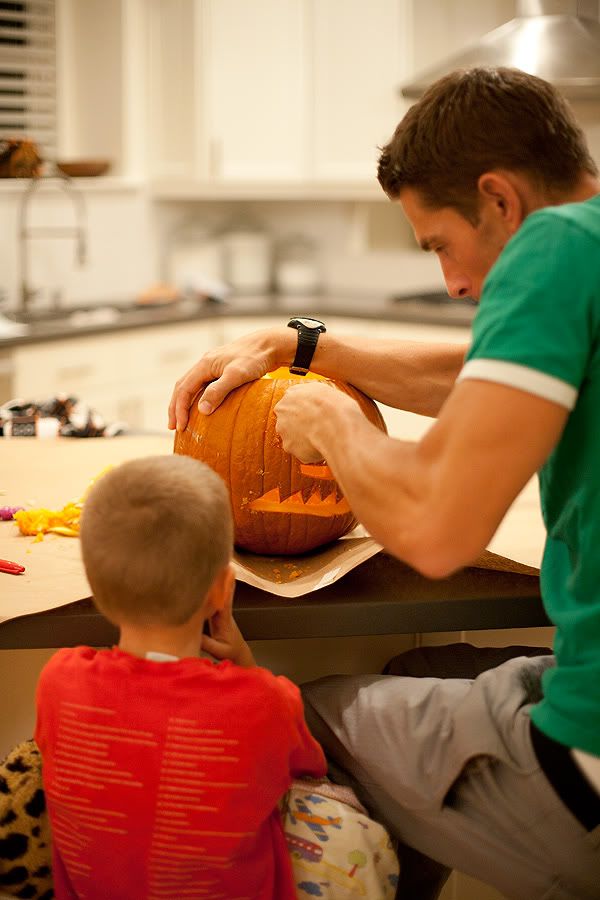 The finished product.