Sea World was AMAZING! Totally worth the money. I'd never been before so I was as giddy as the kids were. I really need to get a dolphin to train.

Isaac and I both loved the Polar Bears.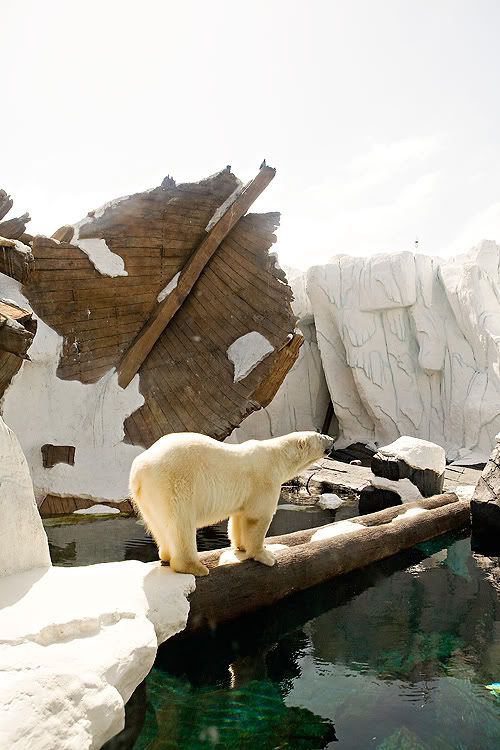 Lucy and Daddy watching the dolphin show. Isn't my husband hunky?




Lucy and Geoff's bosses youngest son. She was obsessed with him.




Shamu in all her glory.




Isaac getting ready for a Shamu spash.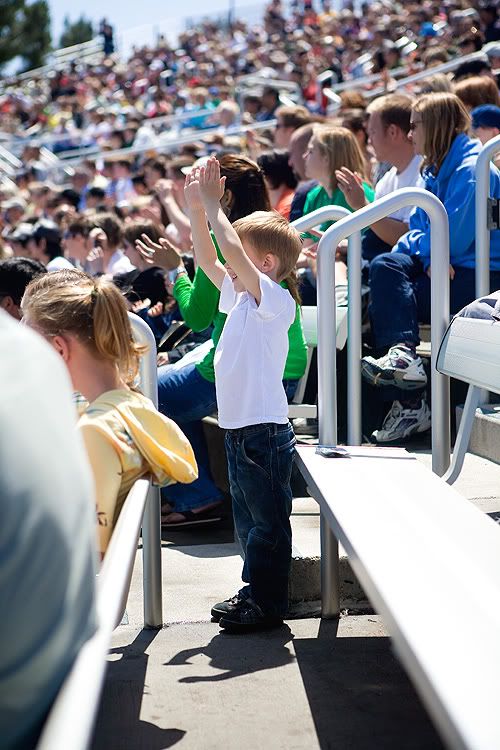 On the way home we decided to stop in St. George Utah for dinner and ate on the lawn across from this beautiful temple.