Isaac is really getting into playing soccer. It's so fun to watch him! This week my all time favorite moment of his game was when he knocked down a little boy and then bent down next to him. Geoff and I were beaming with pride thinking he was going to help him up. Instead he proceeded to start tickling him.

We have a tongue concentrator on our hands.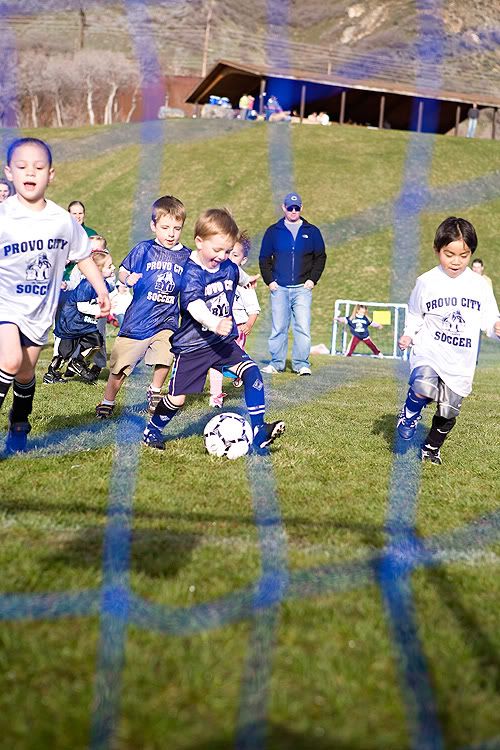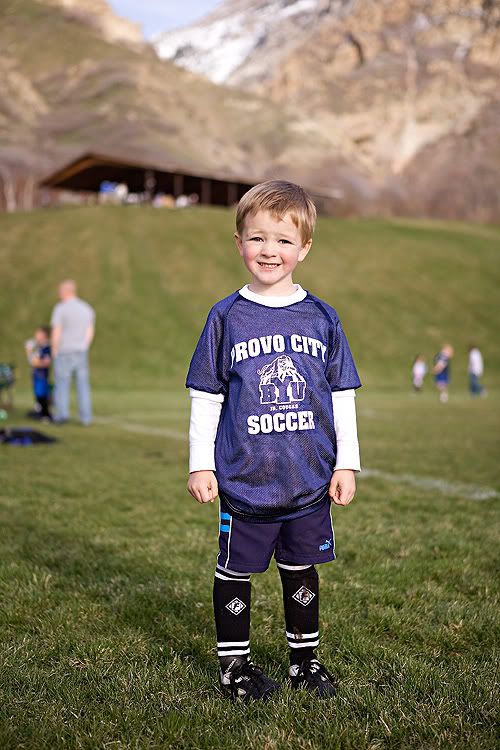 Number one fan.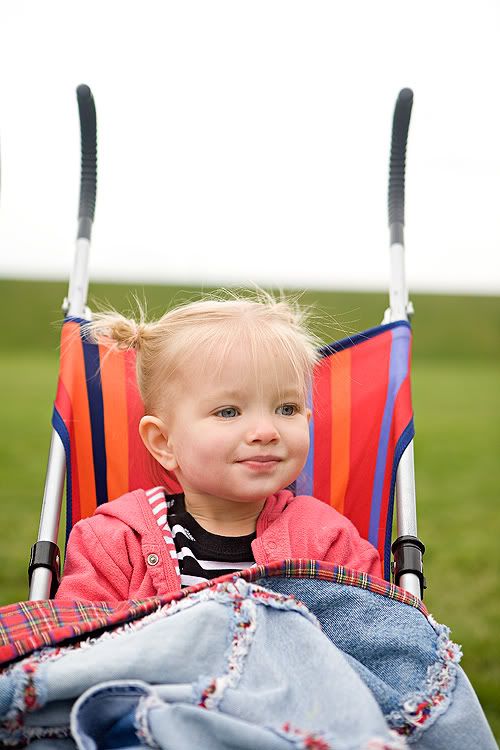 With Chloe, his soccer buddy.