Sadly, the best picture I had of them together. Could they look any more awkward?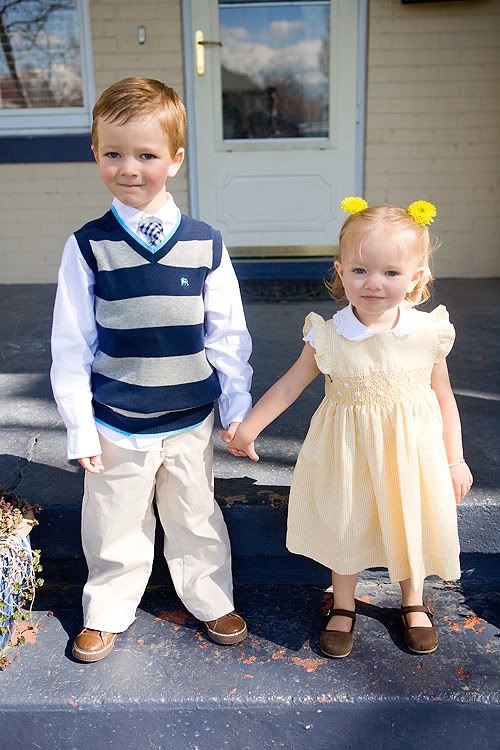 I just happened to have yellow fresh flowers and I couldn't resist putting them in Lucy's hair. It took me back to days as a youngster when my sisters and I would put all sorts of flowers in our hair on Sunday and they'd ended up dead and limp after about 10 minutes.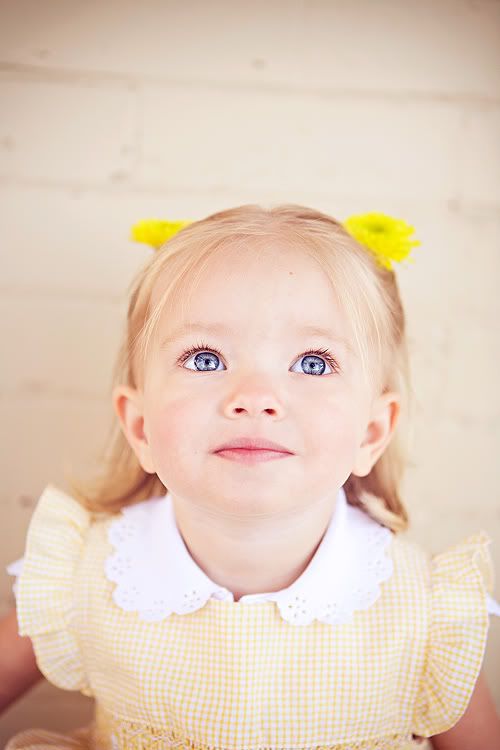 My blue-eyed boy.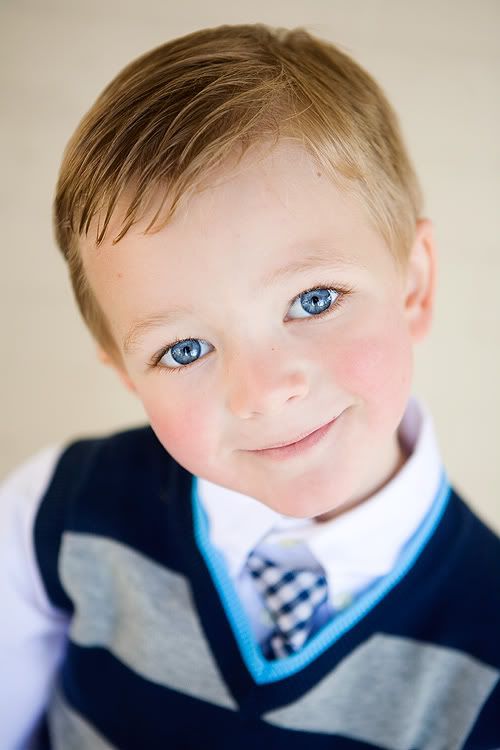 Never been more excited.




Never looks at the camera.