Some of the monkeys in attendance.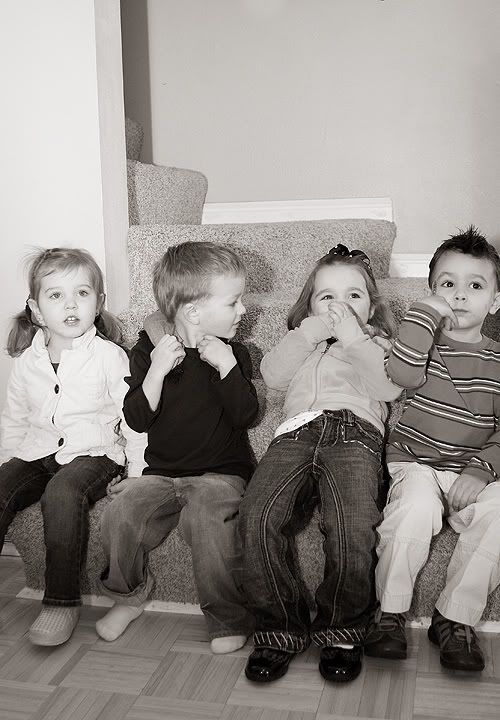 Pin the ear on the monkey.




Monkey cupcakes. On a side note, I recently learned that Betty bakes up a notably superior cupcake. Why have I gone 27 years without knowing this.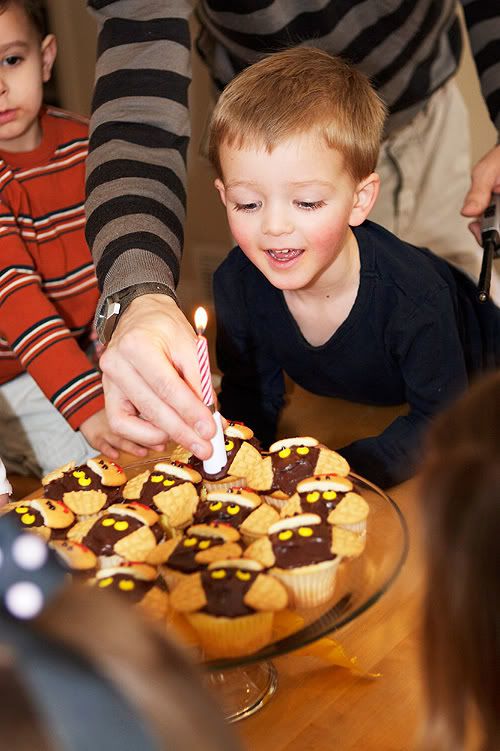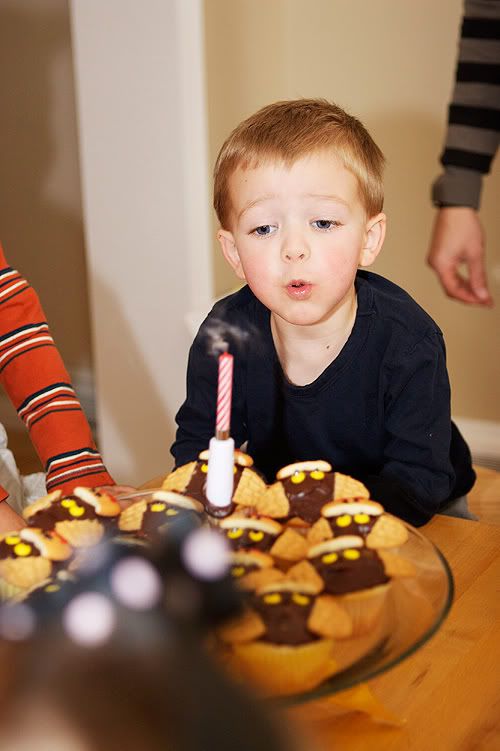 Isaac now has a new hoard of delightful presents. Some of which make especially loud and repetitive noises. I have mentally noted each mother who gave those to my son and can't wait for their child's upcoming birthdays.