We started out the festivities on Saturday with a fun filled day at Geoff's sister's house: pool party, games, lots of delicious food, and fireworks. Our forefathers would have been proud.
On Monday, we ran a 5k race in Provo. It was so much fun, I don't know why I haven't done this one before! Geoff placed third in his age division and Geoff's youngest sister Kim and I, well we ran a good race. It was a great way to start the day. We then met up with the kids at the Provo parade which was a lot of fun. I decided to tote around a camera with a dead battery so these photos are courtesy of Kim.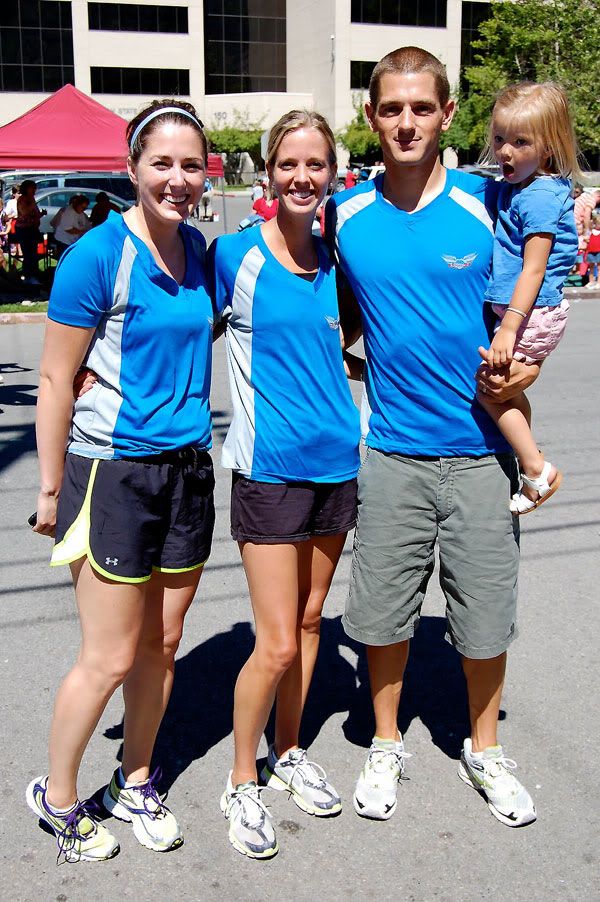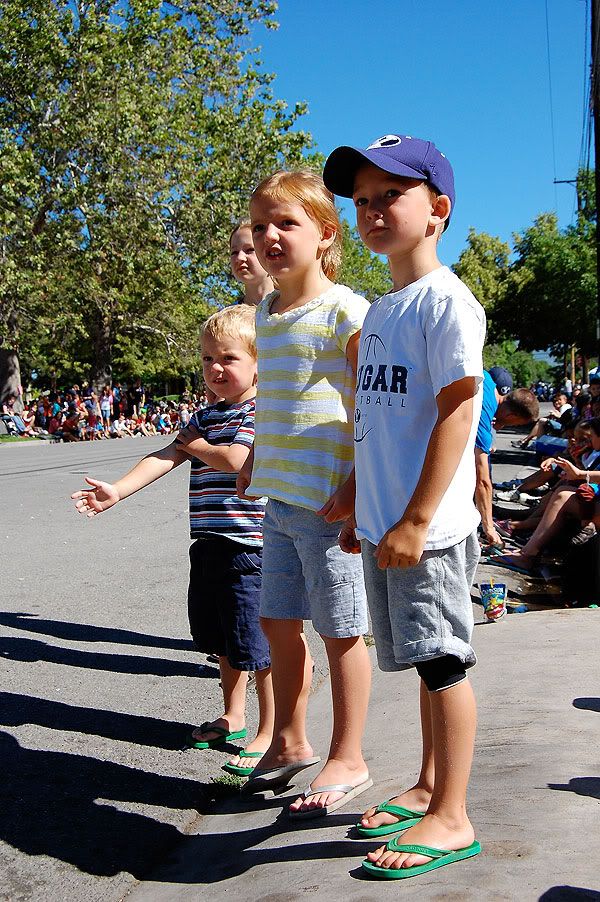 The rest of our summer has been occupied with boating, swim lessons, t-ball and a whole lot of hard manual labor on Geoff's part getting our yard ready for grass.

Though Isaac was playing t-ball, he requested the coach pitch to him every time since that's how we do it at home. He did such a great job!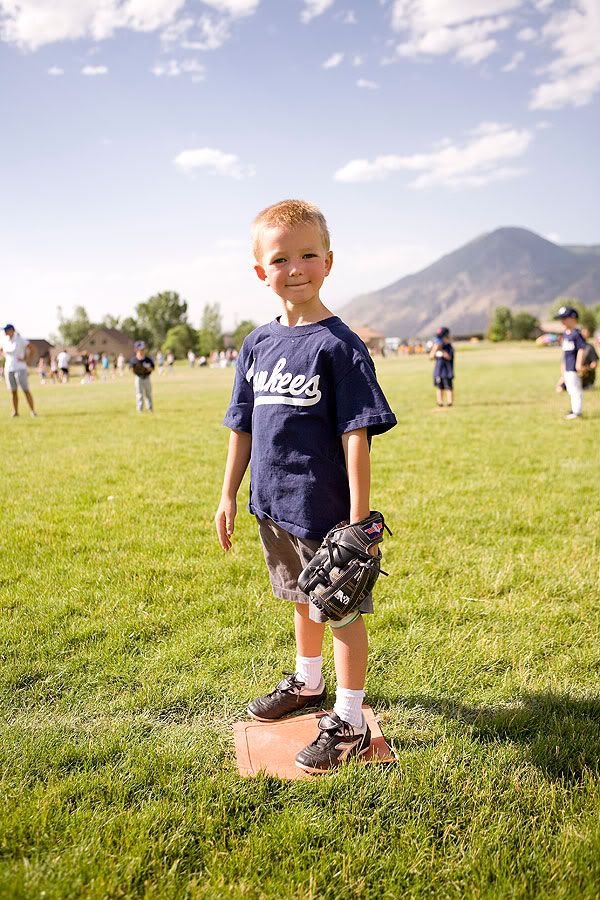 A visit to cousin Sofia's gorgeous new house.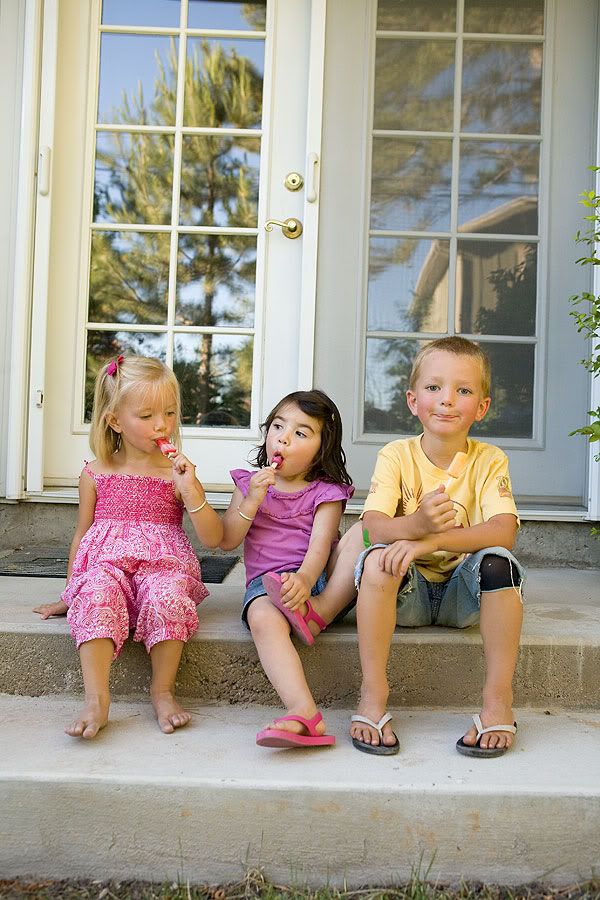 Isaac knee boarding while Lucy tubes.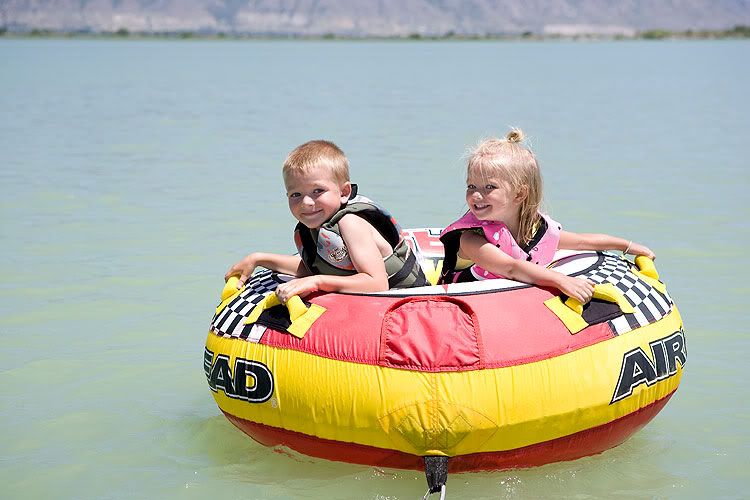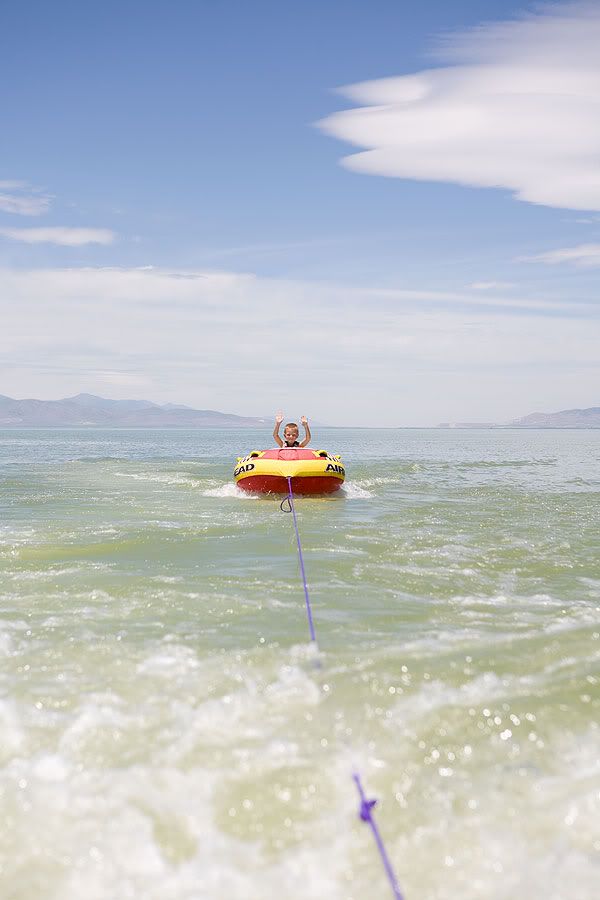 Geoff showing off a lovely rooster tail.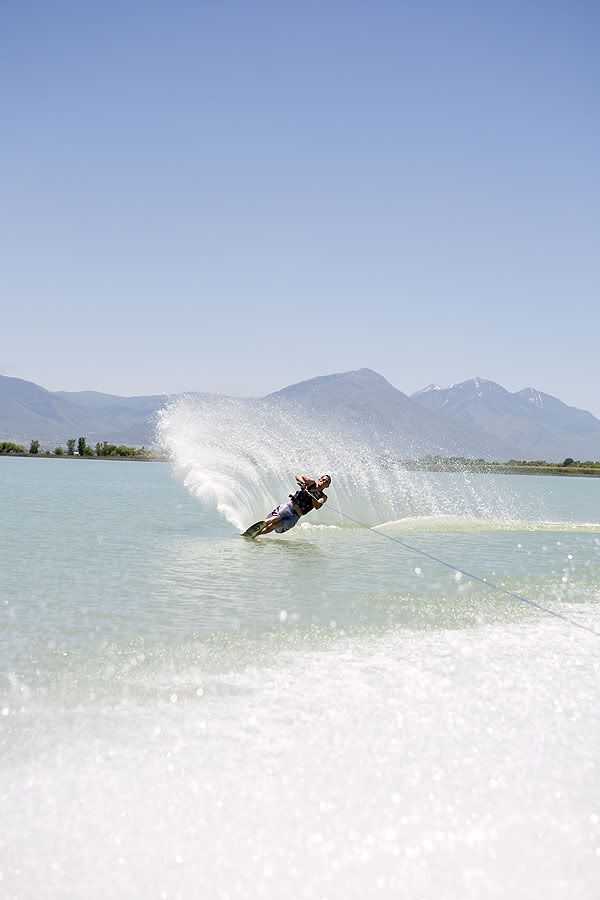 Me looking like I'm doing next to nothing wakeboarding. Geoff must have missed my sweet jump.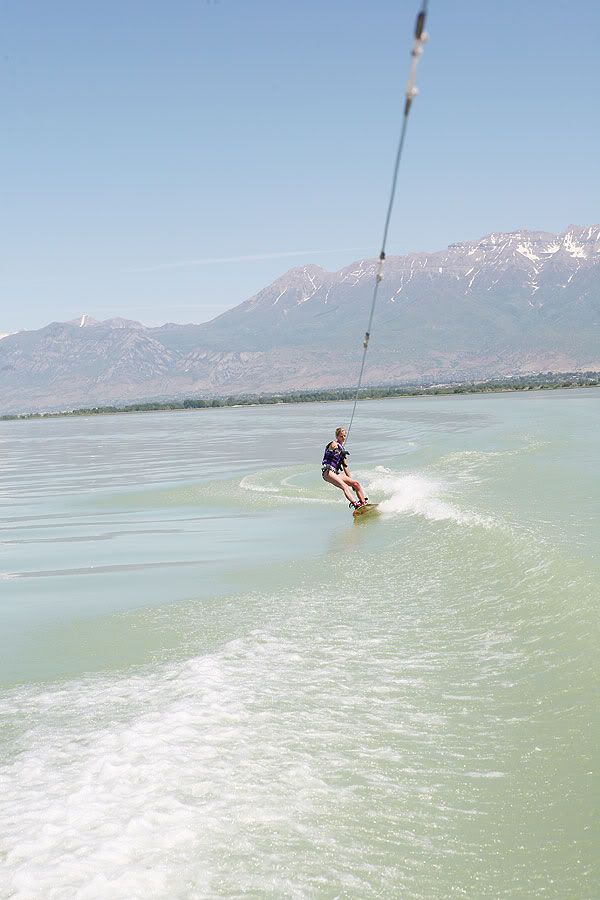 In computer related news, she's in surgery, hopefully back home on Wednesday. It's been rough to say the least. Thank goodness I back everything up!