This year was our family party year. Truth be told, I don't throw the best party anyways, but on the non-friends year, at least I don't feel quite as much pressure. I do like making a fancy cupcake though, and that got ruined. I forgot that we actually have air conditioning in our new home and it was hotter than Hades and melted the frosting, upsetting the perfect swirls that were there originally. I will say that my Martha Stewart macaroni and cheese was a hit (and how could it not be with that much delicious cheese), and my knock-off version of Cafe Fresh's quesadillas were dang scrumptious as well. Lucy was in heaven running around with all six of her girl cousins, grandparents and aunts and uncles. We love living by family!
Lucy started out the day with the breakfast of her choice: Lucky Charms and powdered doughnuts. Sick, but live it up girl.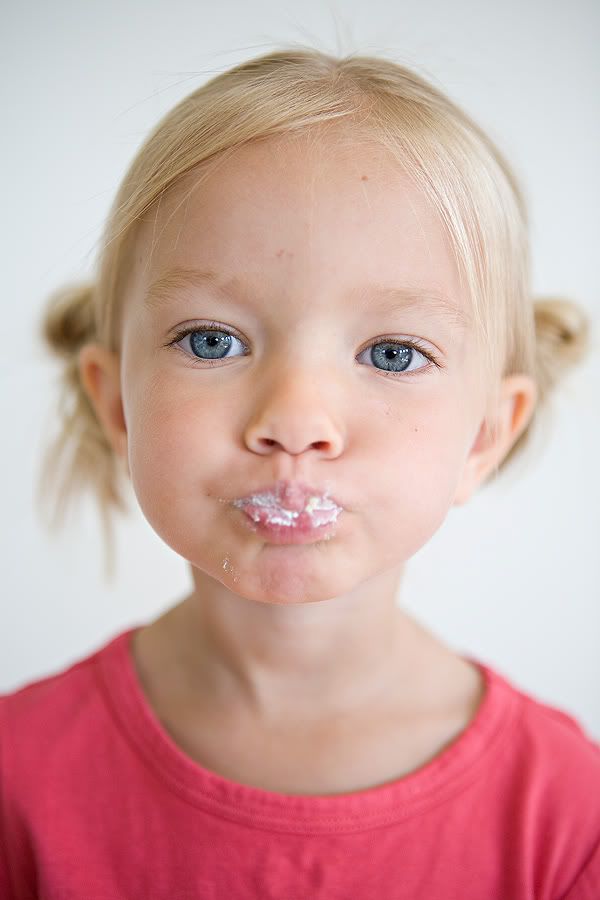 Followed by lunch at home and a special treat to the Sno-Shack. Am I a rad mom or what?




A shot of some of those in attendance. She had lots of helpers opening her presents!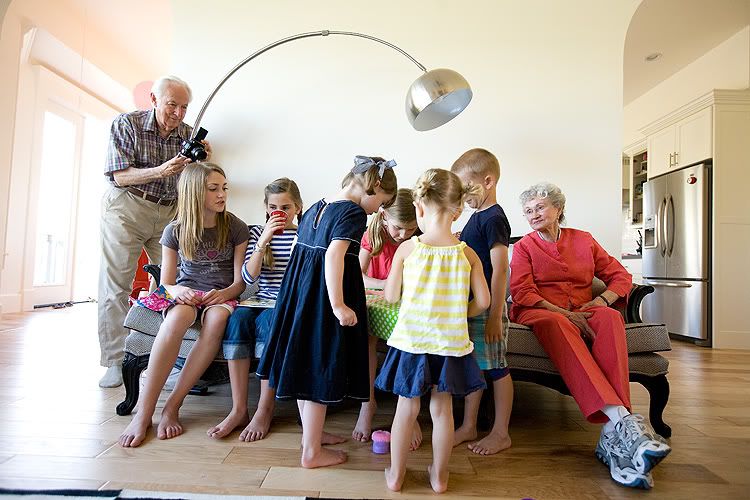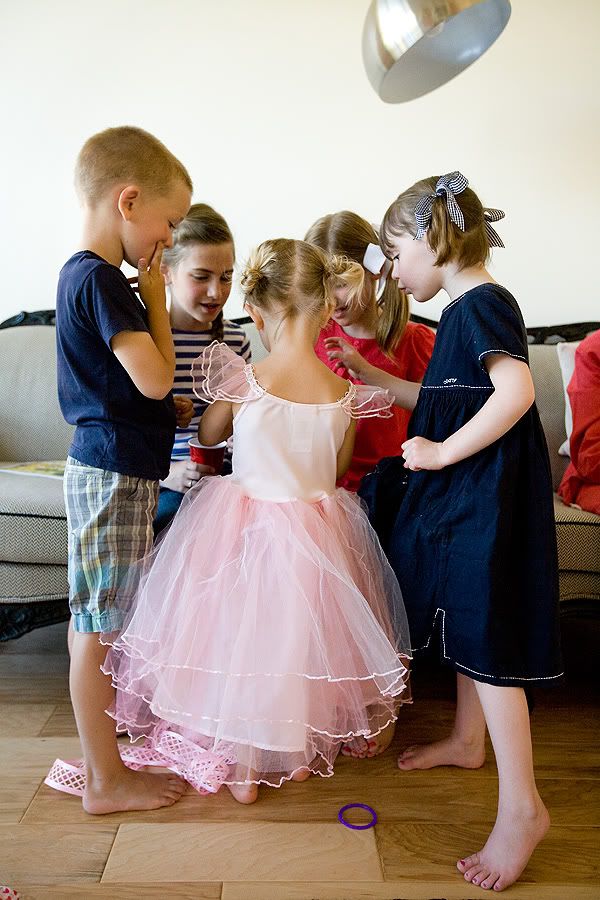 Isaac picked out this for Lucy. He definitely knows her well. Oh Ariel! (please note this is outfit change #4 in a 10 minute span)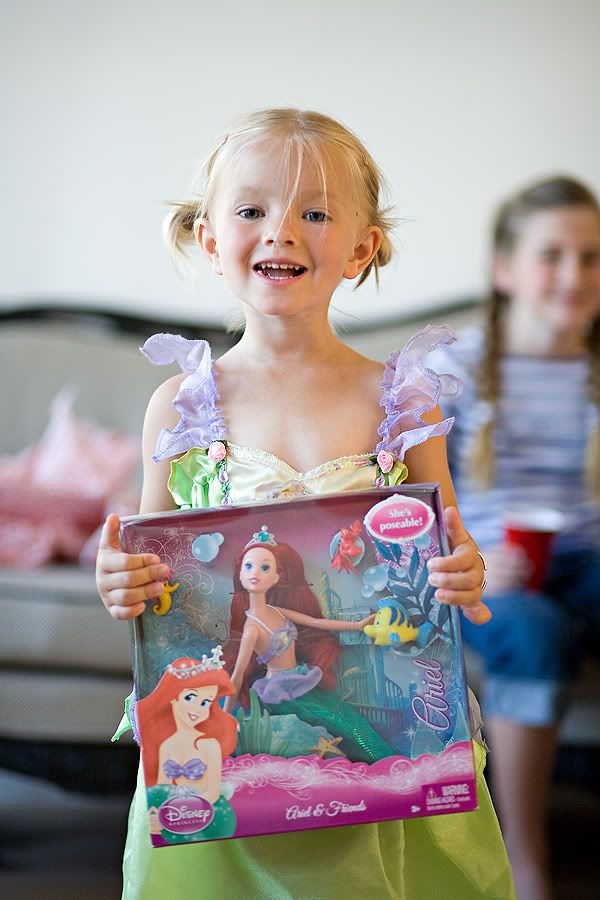 Sporting some new sunglasses.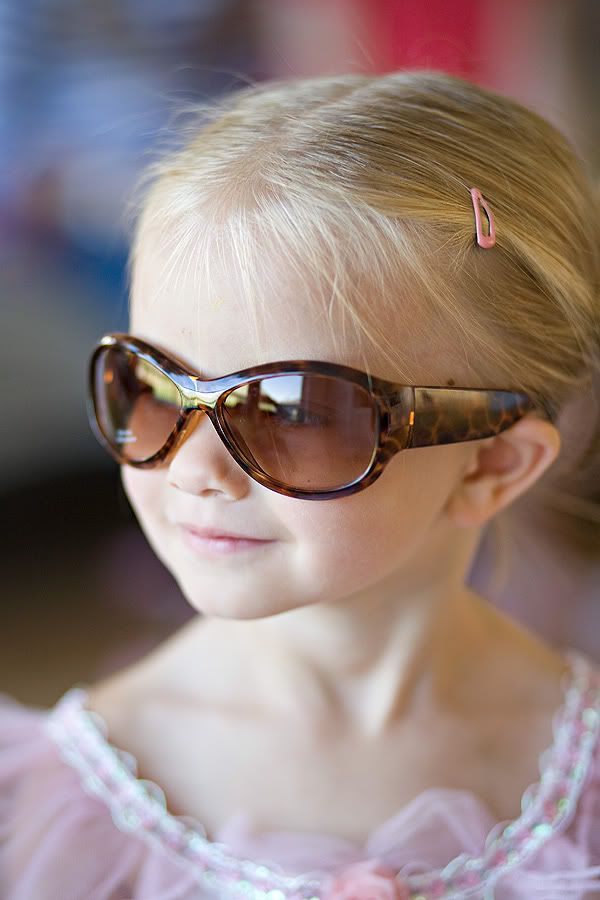 Blowing her melted cupcake. Thankfully melted cream cheese, sugar and butter still tastes fantastic.