This was the best Monday I've had in a very long time. Geoff's brother Steve and his wife Megan came down to hang out for the day. Kim and husband Nick also joined us for a boat ride out on Utah Lake. It wasn't super sunny, but it was nice and warm, though the water was not. That didn't stop the kids or the boys though!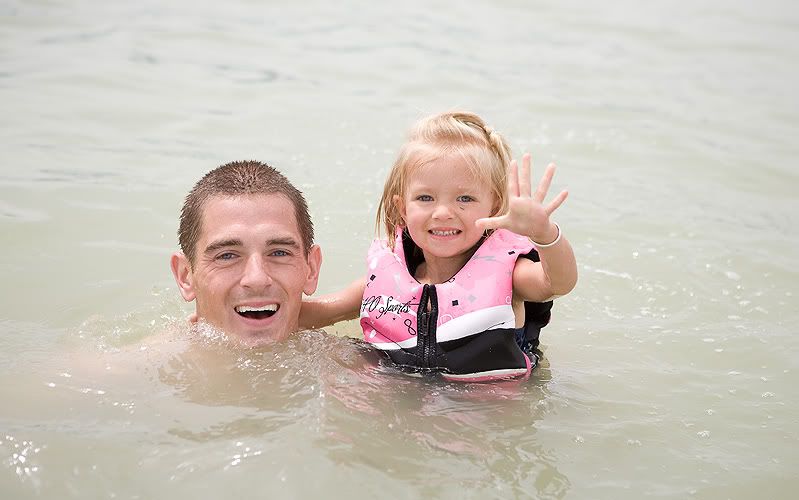 We ended the day with a good old fashioned brat roast, corn on the cob, and fruit. Summer is finally here!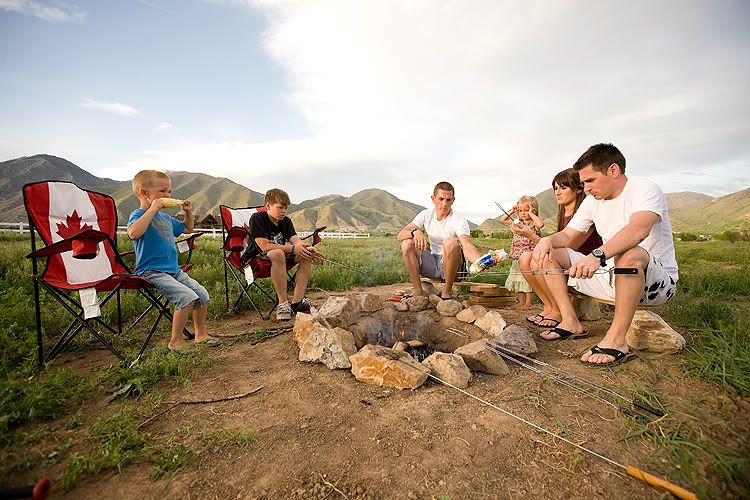 I'm officially converted to smores with Reese's Peanut butter cups. I will NEVER return to the basic ones. They are so delicious, they are pretty much all I think about.