Meet this beautiful, soon to be high school graduate, Erica. Her and her mom are my new Mapleton friends. I can already tell were going to be friends for a long time. Erica is spunky, smart as can be (can you say scholarship to BYU!), gorgeous and talented. Oh, and did I mention and she doesn't take a bad picture?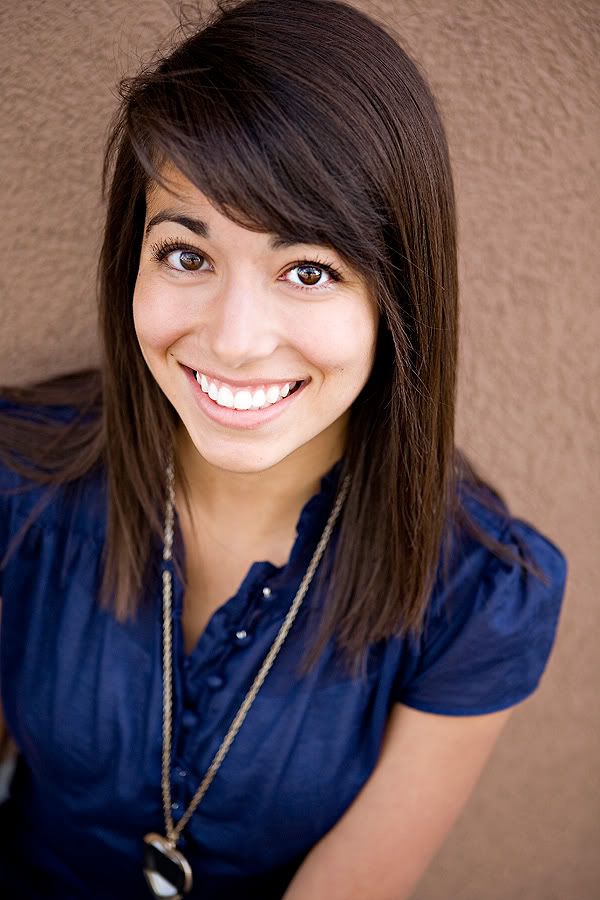 Thank you blue dumpster for being on the premises.




Whose face looks this pretty when they are jumping? Certainly not mine.