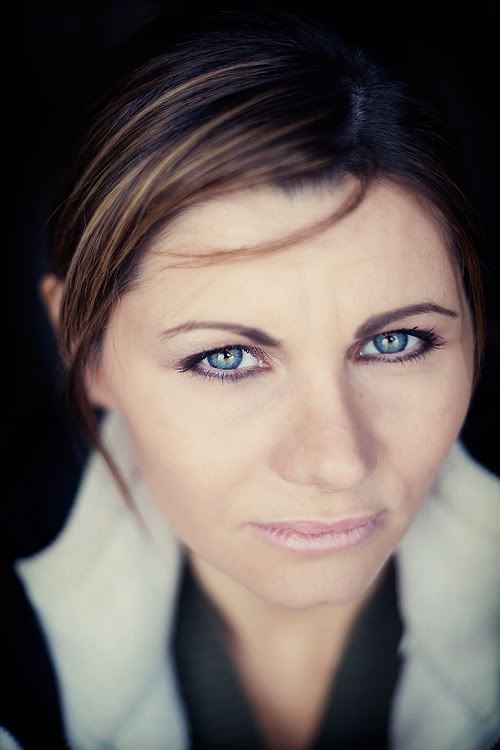 This is Shanna. She is a photographer here in Utah who asked if I would spend an hour with her doing a bit of training. We had a great time together, even though we both had to sit in front of the camera-ugh!

It's only fair to post one she took of me.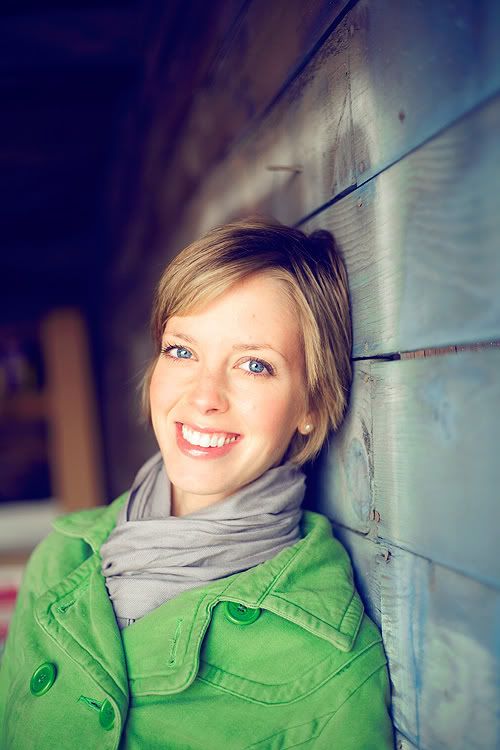 She mentioned how helpful she felt our training session was so I thought I'd see if there is any interest out there from my fellow bloggers for a more formal class. This would involve a mini shoot and Photoshop training. If there's enough interest, I just might entertain the idea.
Leave me a comment if you're interested and I'll work out the details if there are more than one of you...