Ok, so I haven't gotten to Christmas pictures yet, but I had to post these. They are perhaps my new favorite series of pictures, and the people I spent Christmas day barfing with (more to come). Never been more excited then when I discovered this gem of a business door located in my home town.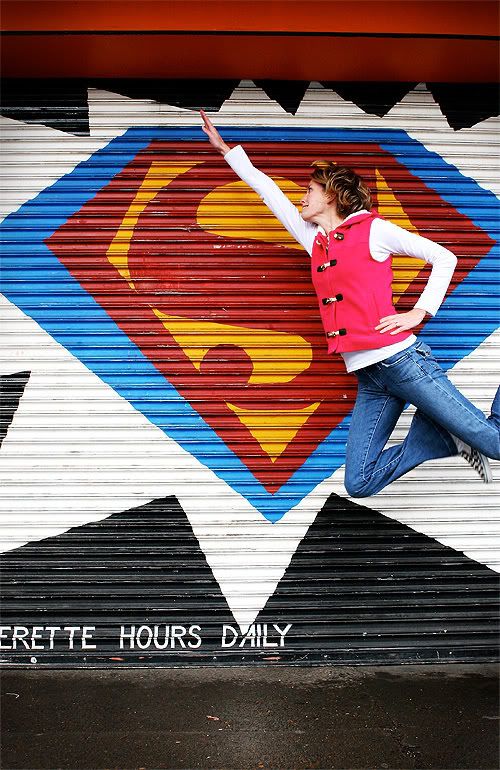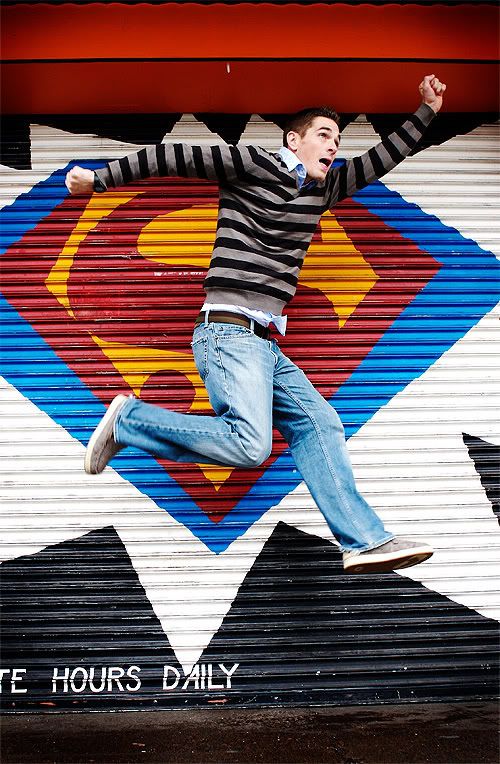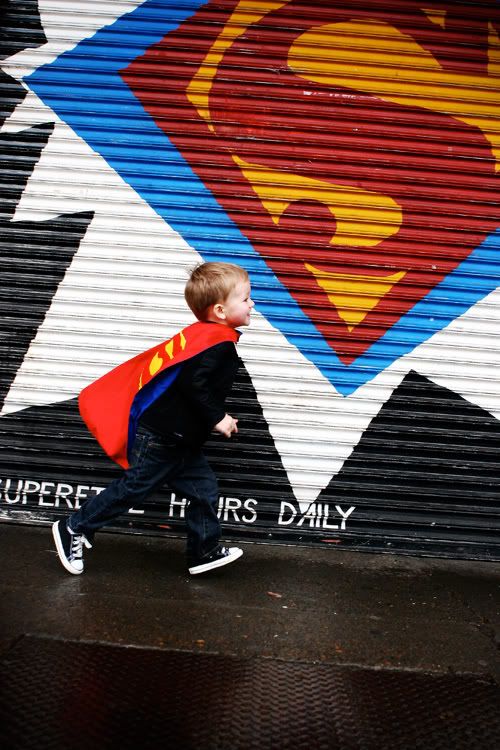 My cute parents. And apparently this is my dad's jumping face because he was making it in every shot.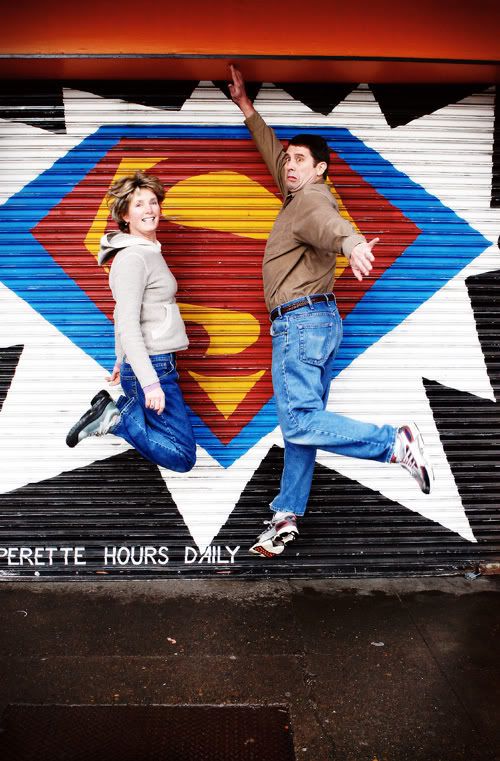 My brother Luke...what can I say?