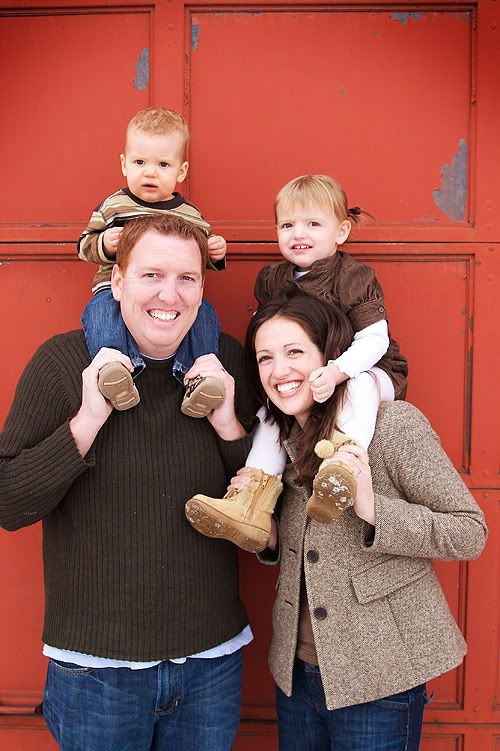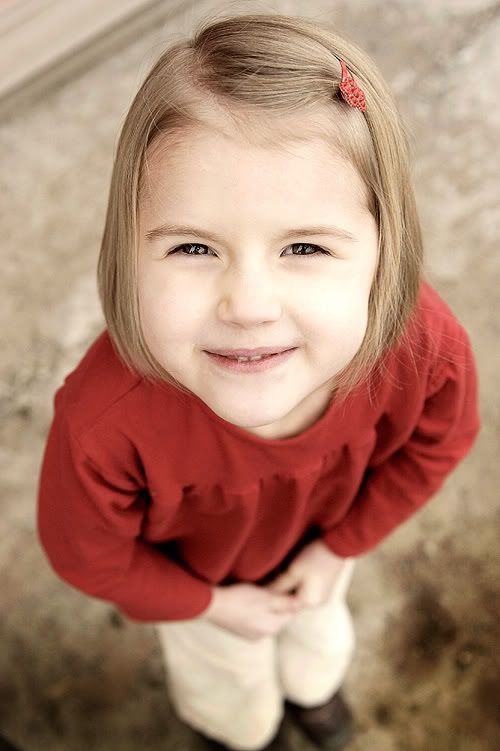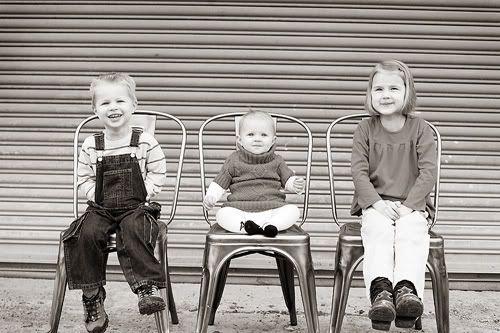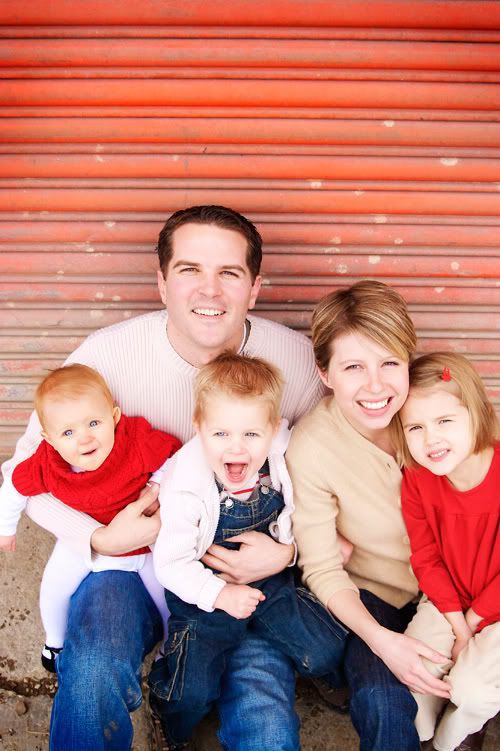 No photoshopping done on these to-die-for eyes my friends! Can you believe it!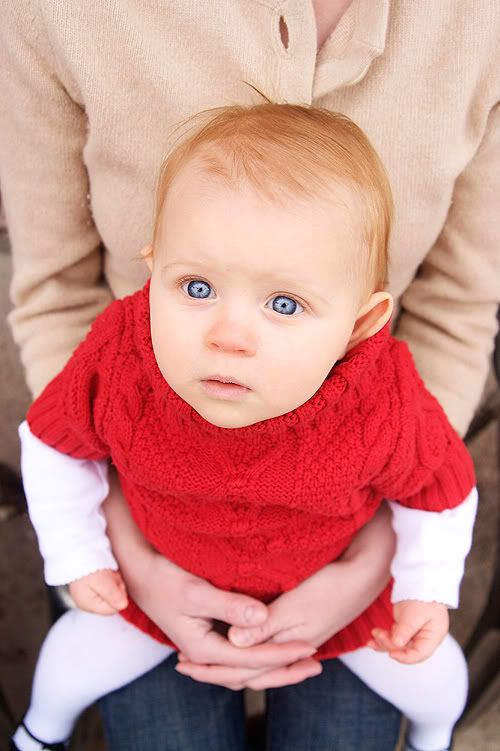 It was cold. I mean real cold. These families were troopers. I have decided I must always live in a moderately rundown area, what would I do in a new place without any great backdrops like these?
Here's just a handful from the day.