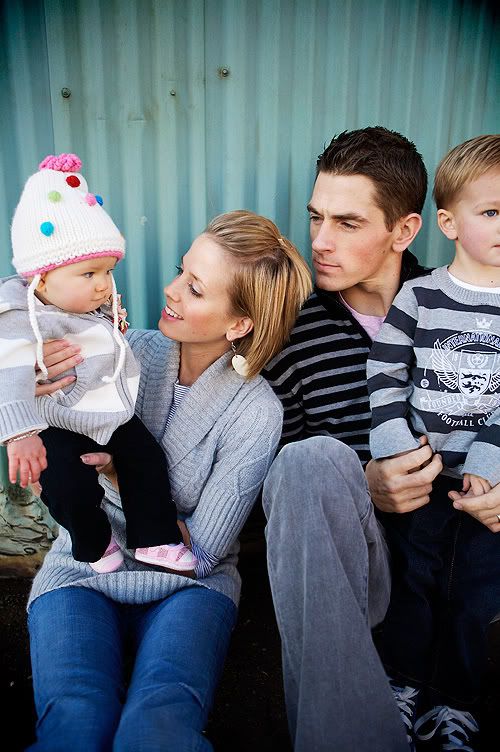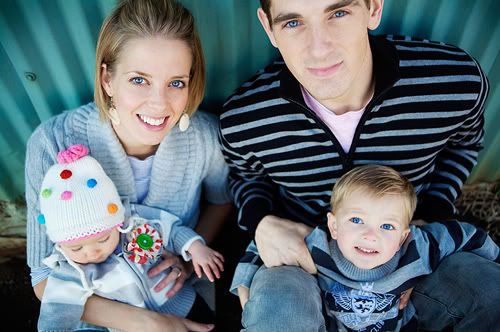 Don't you love how Lucy appears to be in fact pleading with Amy to take her away from the madness she was born into.

Could it be? A photo with ALL of us in it?? Thanks to my talented friend, Amy F for snapping away at us. These are a teaser-they will not be seen on my Christmas card, unless I end up doing an accordion fold out...which I'm not.
P.S. I bow down to any family photographer who manages to get a halfway descent shot of an entire family all looking, which Amy did.