Just when I think things are starting to get fairly normal around here, I come upstairs to go to bed and find this: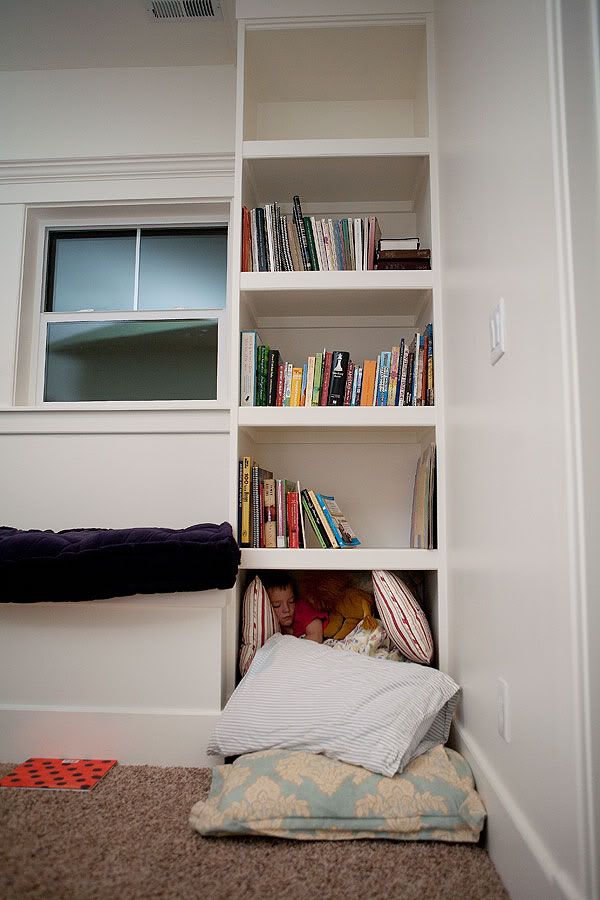 Now does this look like it would be more comfortable then sleeping in a bed?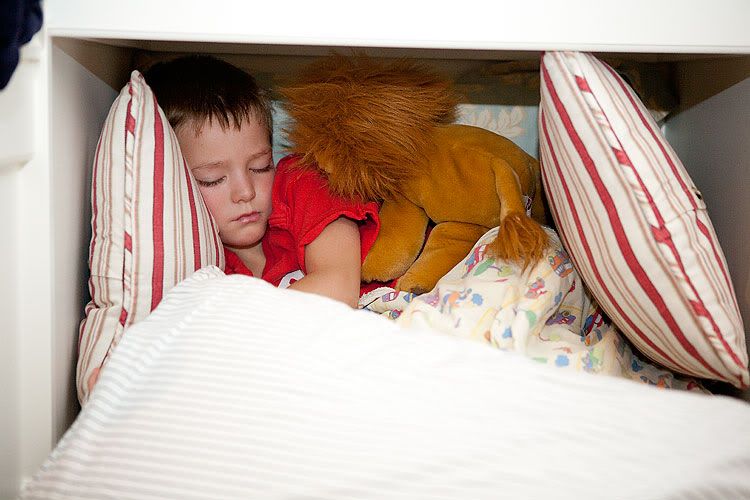 Despite my dislike of this sport, Geoff talked me into letting Isaac do wrestling this season. He's actually quite good, so it makes watching it not quite as painful. He had a tournament on Saturday and here are a couple pictures from his last match. He's the one not wearing the singlet. I have to draw the line somewhere.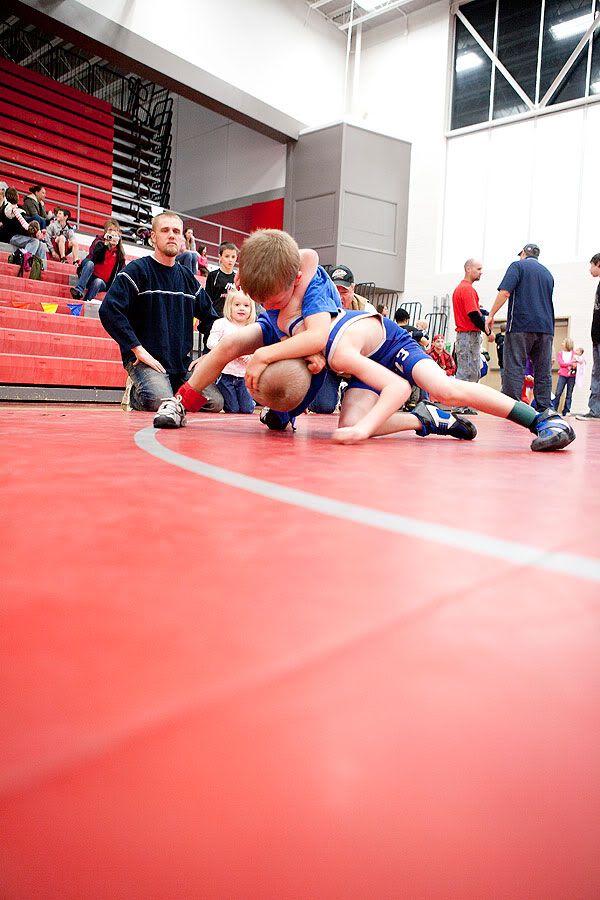 His first bloody nose.




Holding his medal.