It's hard for me to accept the fact that this girl is graduating from college. College! It seems like just yesterday she was tagging along with Amy (her older sister) and I. I'm so proud of her and excited for her upcoming graduation from BYU Idaho. This just proves the fact that ANYTIME is a good time for some pictures. Especially when you're this gorgeous.

Hands down, my new favorite shot.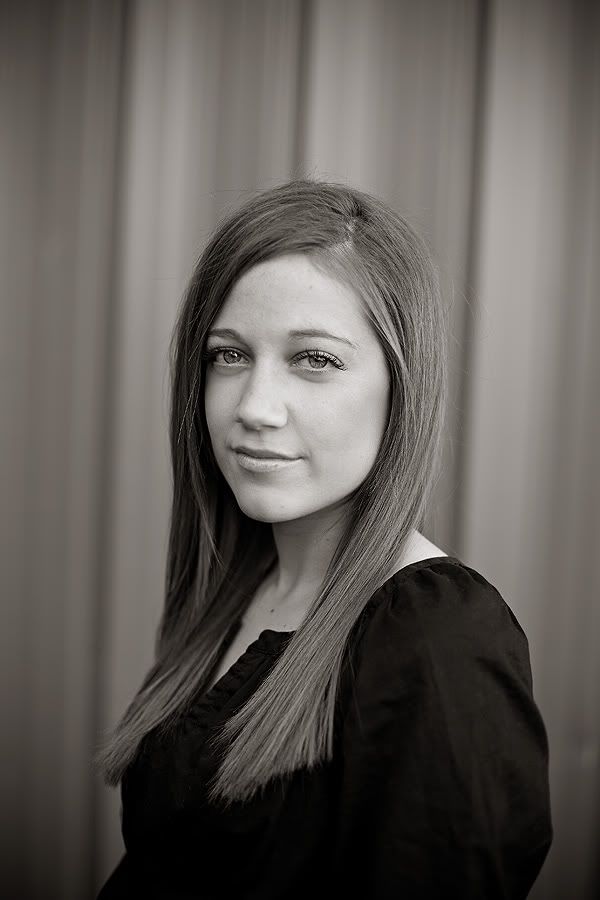 No Photoshop work done here folks. Just some experimenting with my lens.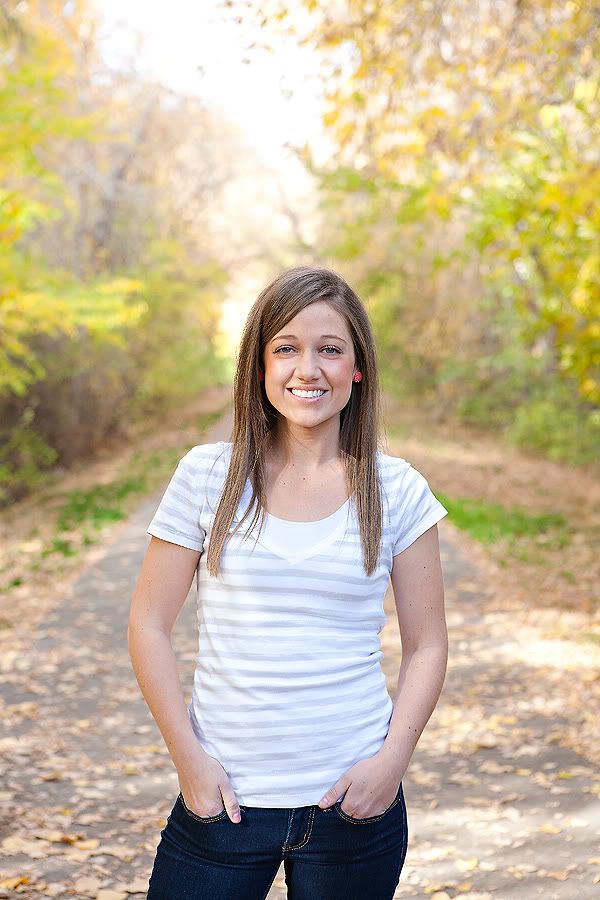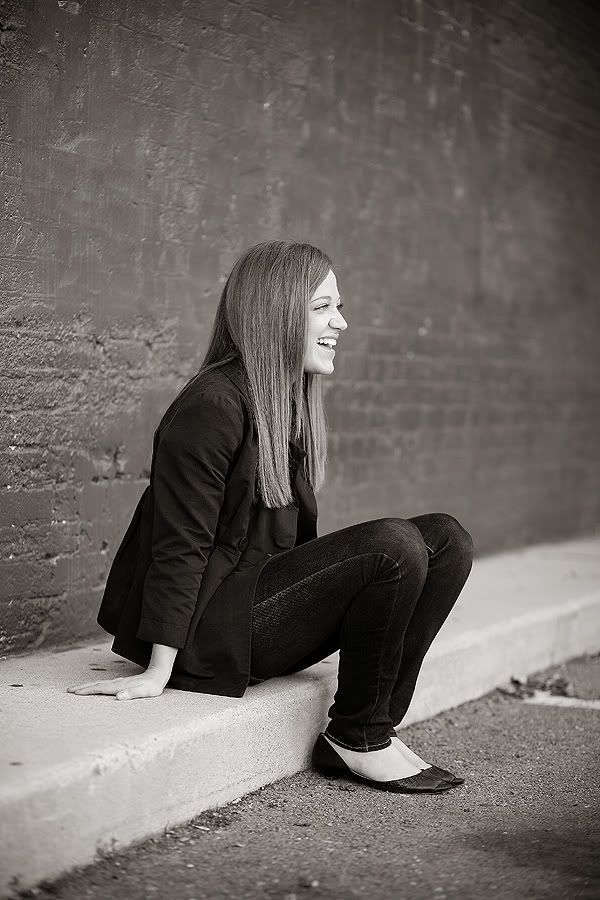 We laughed pretty much the entire time if you hadn't already guessed that from the pictures.