I just LOVE the Fourth of July, and I love Utah on the Fourth of July especially. Every year it seems, loads of old friends come through and it's party time from morning to night. I was able to see lots of my old roommates from SkyView days at a pool party at Jen's, and spent time with several of Geoff's best buddies and their families as well. There was lots of food, lots of laughs, and lots of reminiscing going on.

Geoff and our awesome neighbor Bryan, got up at 5am to save us a spot along the parade route in Provo. It was a great parade as usual, and thankfully not quite as hot as it has been in past years.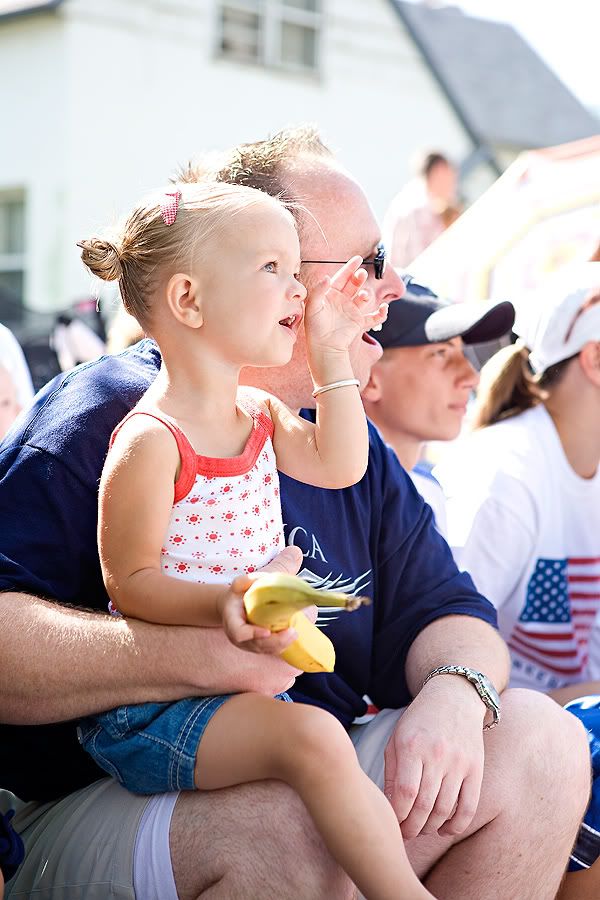 Isaac was memorized by the whole event.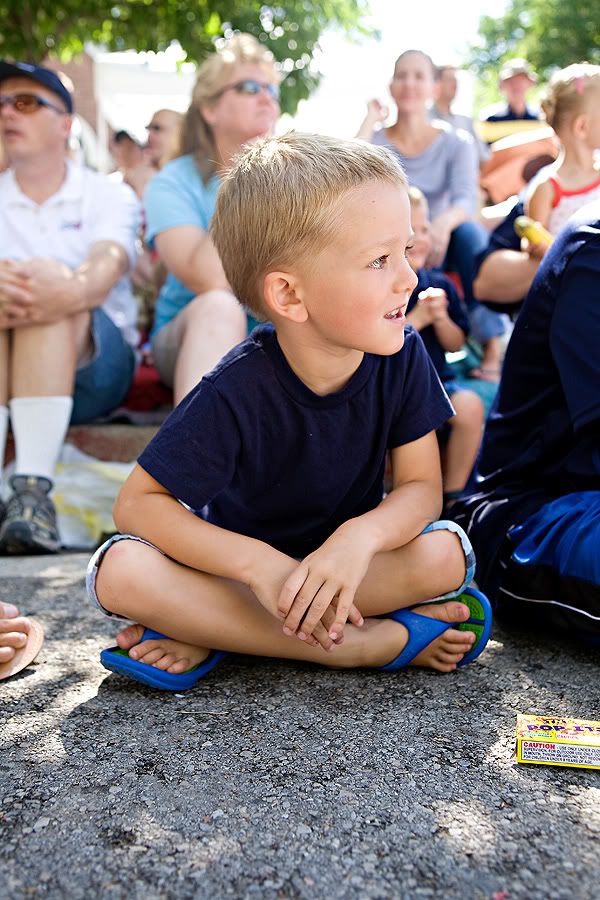 Isaac wanted a picture with Captain America so bad. We had to take off running down the street to catch him.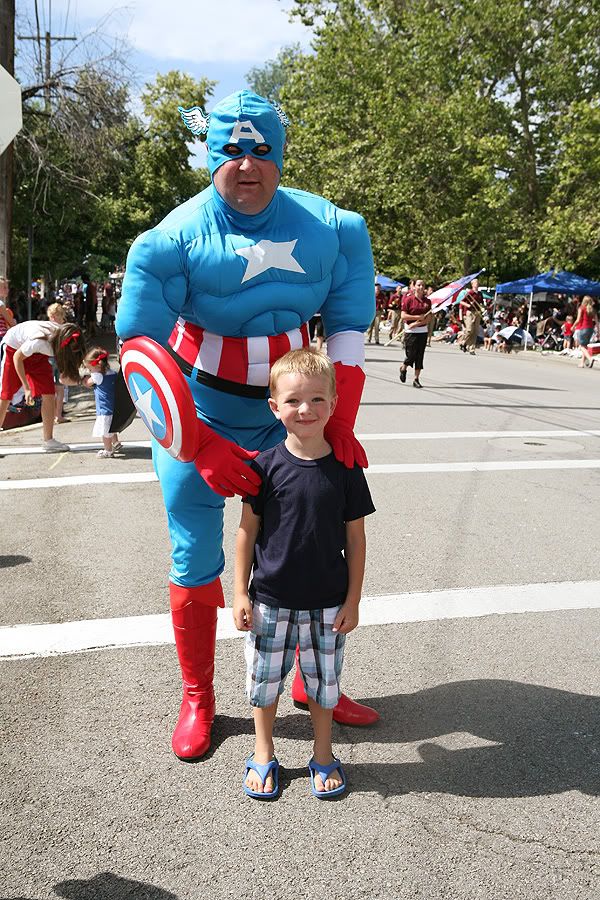 This is Geoff's dear friend's son, Zach. We are SO sad that we don't live closer to them. Isaac and him played so well together and even had a sleepover in a fort.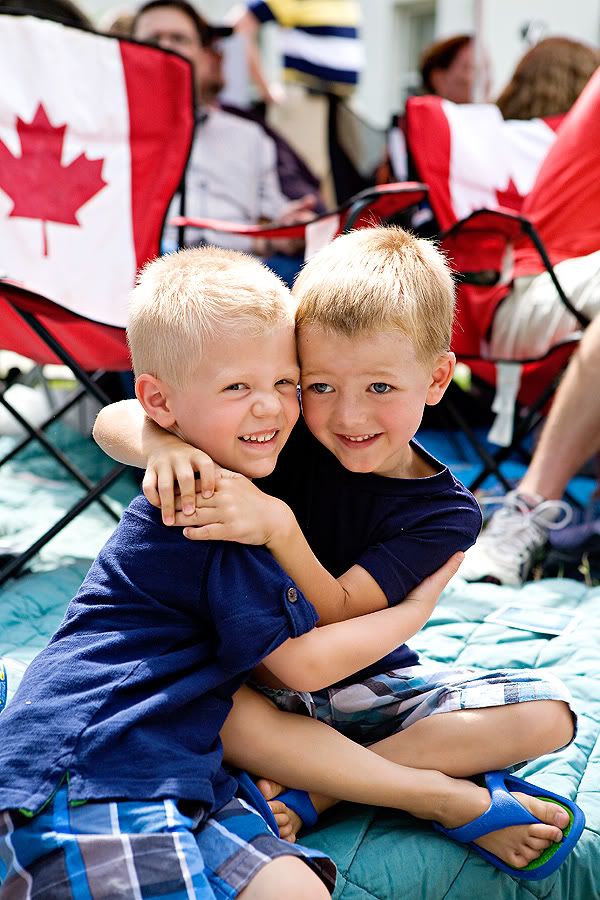 A shot of some of the boys and their girls. Who would have thought!! And yes, I'm quite aware that my daughter has a very "special" smile.