A trip to Provo is not complete without a J Dawg. Luke, they miss you there!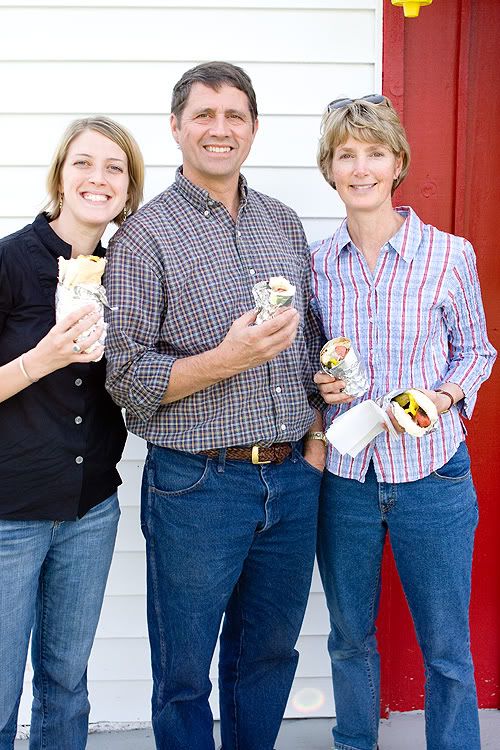 We canned 28 quarts of applesauce, apples all picked from neighboring yards!! Thank you so much to my parents and Emily for their help. It's to die for.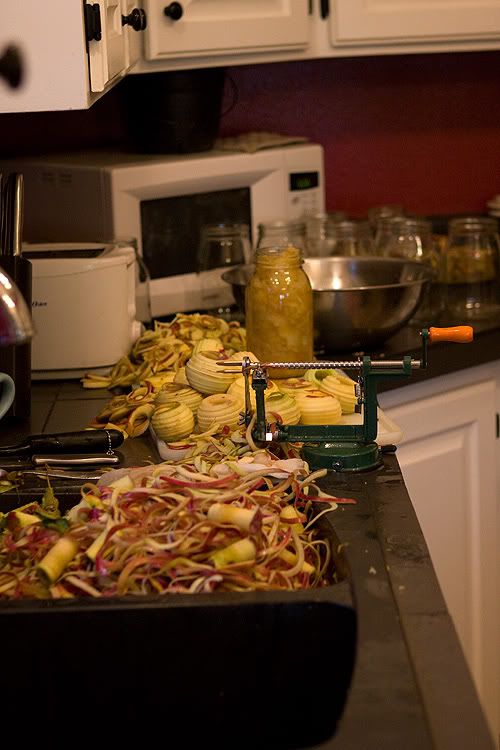 What a "smart" looking couple. I think that's lingo from your era mom and dad.