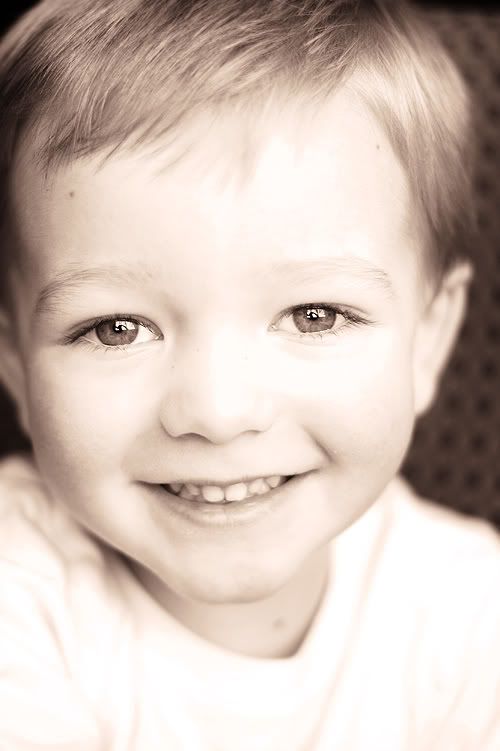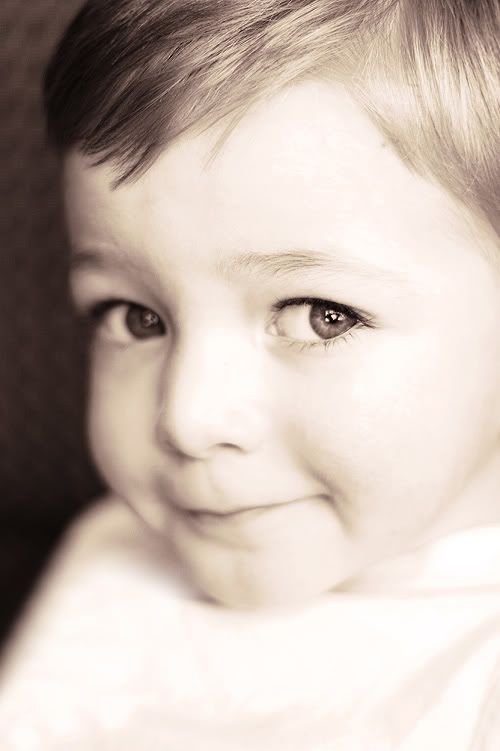 My little boy is three. Technically he's been three for a month now, but since he was born on Christmas, we have decided to celebrate it on January 25th and give him his own special day.
Hard to imagine that three years ago our lives were changed forever by the birth of this boy. He's quite the handsome kid (if I do say so myself), strong-willed, sooo smart and techno-savvy, the best big brother ever and a huge ball of energy crammed into one little body! We love you Isaac. Life is better because you are a part of it.
***in a sad twist of fate, Isaac and I both came down with the flu last night. Hopefully we'll be able to get feeling better soon and reschedule that party!