Geoff, my two bothers, Matt and Seth, and Geoff's sister's husband, Nick, signed up as a team to do an Adventure Race in Colorado that happened this last weekend. The adventure race involved running, kayaking, and mountain biking, all while orienteering with a compass to find the correct route. The boys had a great time together and I was so proud of them! This also marked the 20th anniversary of my brother Matt's kidney transplant (my mom gave him a kidney). In honor of that, I designed a logo for their shirts and they surprised Matt with it. Incase you can't tell what it is that small, it's three kidneys and reads "United We Filter". I thought I was real funny.

The trip started out wonderfully as Matt met up with them in Provo and realized he forgot his mountain bike. Isaac offered his bike to him, but they ended up renting one at BYU and it all worked out fine.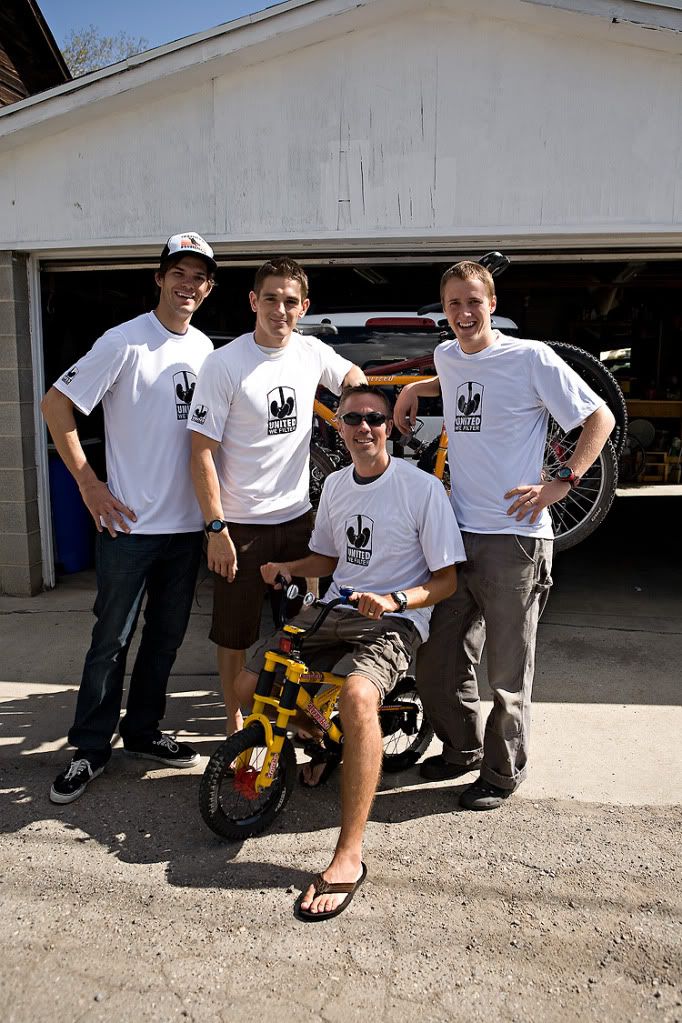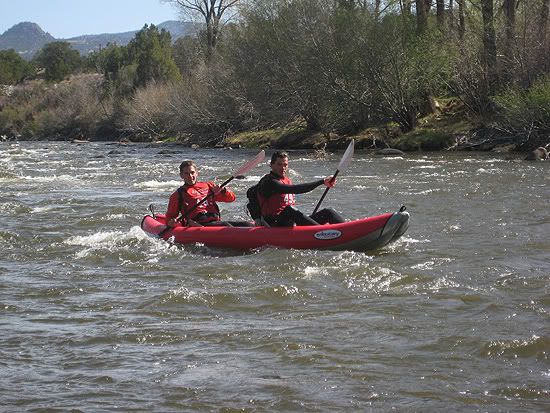 My favorite story from the trip occurred after the kayaking portion. They quickly changed clothes into biking attire. Nick was looking everywhere for his biking spandex, only to discover that he had grabbed his wife's. Thank goodness spandex is stretchy!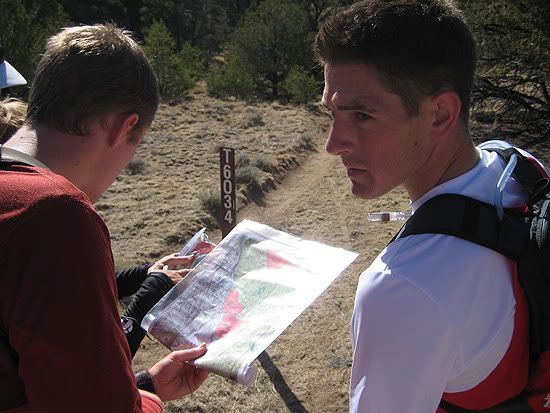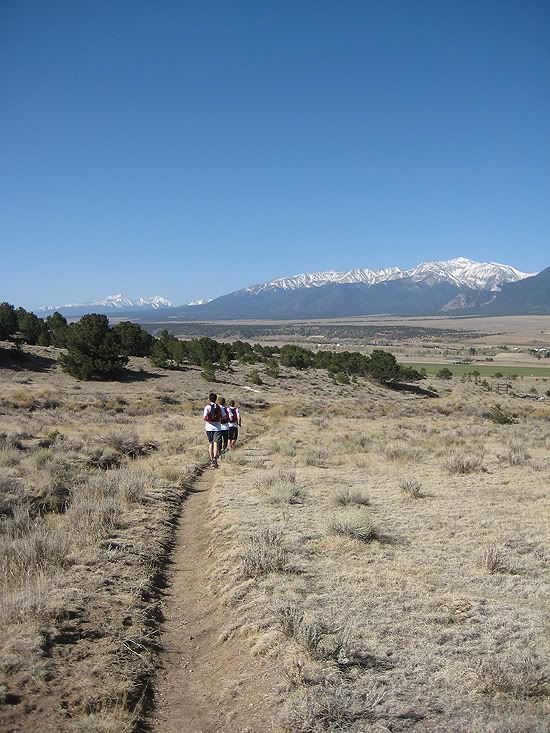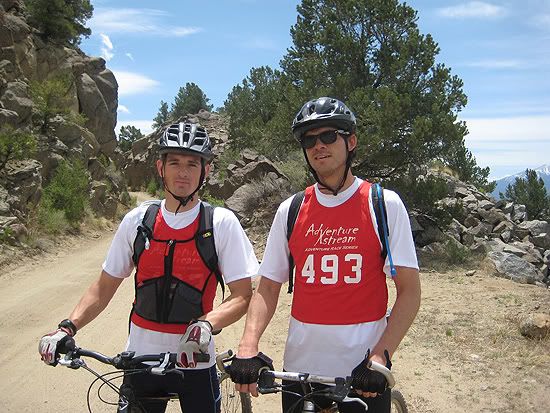 They finished the course in 5hours and jumped in the car for a long drive home just so they could be back for Mother's Day for their wives. Aren't they sweet!